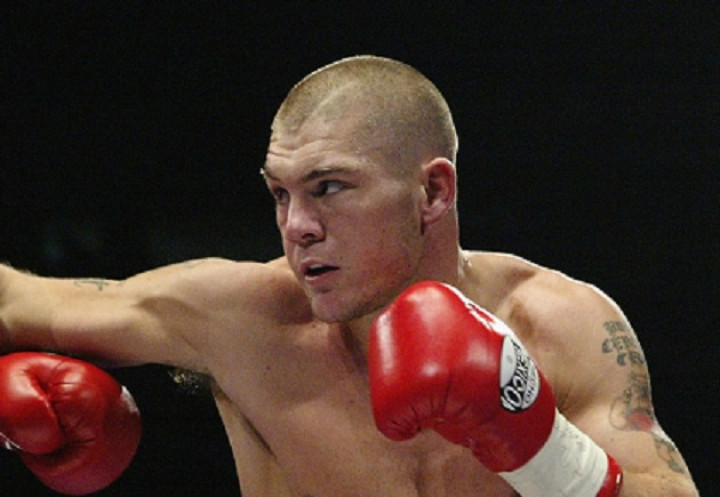 A former British and European boxing champion is in hospital after being shot in a brutal attack in Marbella.
Jamie Moore, 35, was at the Spanish holiday resort popular with Towie TV stars last weekend, when he was shot twice.
He was hit in the legs in what is reportedly being treated as case of mistaken identity by police.
Moore, who is a two-time former British and also European middleweight champion, was leaving a friend's property when gunmen struck in the early hours of Sunday morning.
Moore took to Twitter on Tuesday to say he was "gutted and confused" by the incident, which came while he was training another fighter, named Matthew Macklin.
Macklin said the prognosis for Moore was good. "Doctors have said there shouldn't be any serious or permanent damage done," he said.
Moore also issued thanks for messages of support he received in the wake of the shooting. He said: "It's at times like this that you realise how well you're thought of.
"I've had unbelievable support. Means a lot it really does."
Moore won the European title in 2010 and retired the same year.