Huddersfield Toddler Killed by Mother's Cannabis Plant Food - Court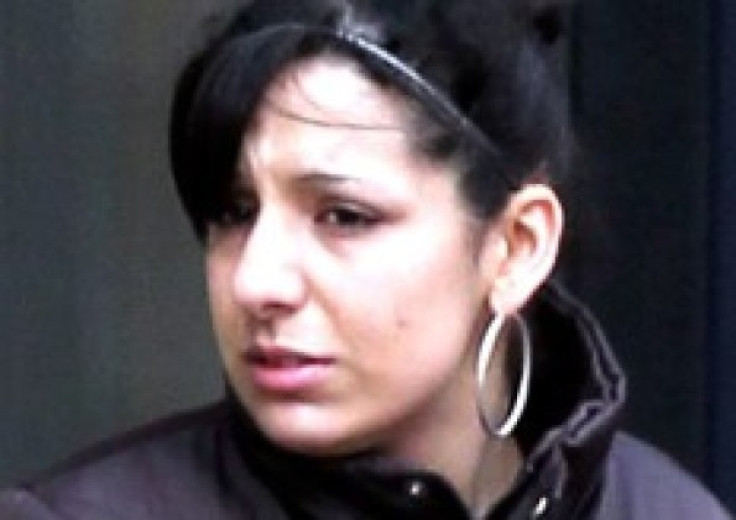 A toddler died after his windpipe disintegrated when he drank poisonous plant food his mother was using to grow cannabis, a court heard.
Bradford crown court heard that Aaron Booth, two, had not drunk or eaten anything since the day before the incident. His mother was in bed when it happened.
The toddler found the bottle of blue plant food and is believed to have confused it with a popular children's drink, Fruit Shoot.
From information in a notebook and a laptop seized from Booth's property, police concluded that she was using the plant food to grow potent skunk cannabis.
Lauren Booth, 24, from Huddersfield, West Yorkshire, denies cruelty.
She found her son on the floor at around 12.40pm that day, the court heard.
The pH Up liquid he had drunk contains 50 percent of the corrosive potassium hydroxide. Just two teaspoons could kill an adult.
Aaron died in hospital 11 days later. The ambulance crew found that his lips were purple and he was foaming at the mouth.
He suffered severe burns to his mouth, stomach, pancreas, spleen and colon.
The court heard that Aaron's biological father, Mohammed Khan, was not aware that his son was in hospital until five days after the incident.
Thomas Storey, prosecuting, said: "She told him that she and her partner had been trying to make some money by growing skunk in the house, almost seeming annoyed by the involvement of the police because they were going to have to find somewhere else to grow the skunk. [She was] seemingly not bothered about her son."
The trial continues.
© Copyright IBTimes 2023. All rights reserved.