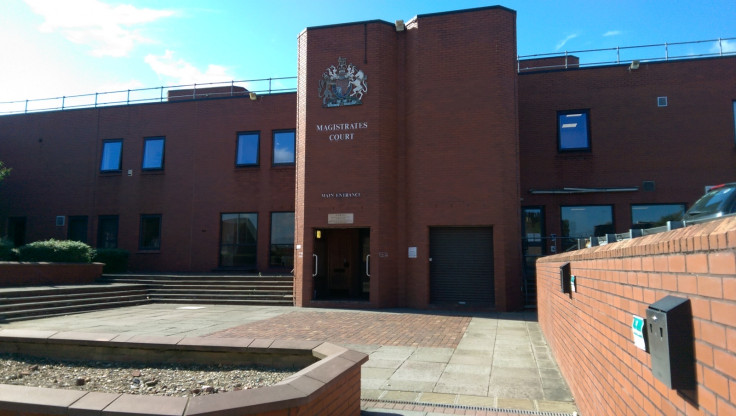 A boy could become the youngest rapist in Britain if convicted, after being accused of sexually abusing an eight-year-old girl when he was just 10.
The youngster, who would have been at primary school at the time of the alleged attacks, is to stand trial with two other young boys also accused of raping the girl when they were aged 11 and 12.
Should he be found guilty he could make legal history by being the youngest child in Britain to be convicted of rape.
The charges claim each of the three boys "intentionally penetrated the anus of a girl" with their penises on multiple occasions at an undisclosed location in Luton.
The abuse was said to have occurred over a period of just under two years, from 2014 until March of this year.
The youngest defendant, now aged 12, and second youngest, now aged 13, are also accused of having "penetrated the mouth" of the girl on six occasions.
The trio, who cannot be named due to their young age, have all denied the allegations and are due to stand trial later this year.
The prosecution claims the first time the girl was raped, by the two eldest defendants, was in mid-2014.
The youngest boy's charges – involving six counts each of anal and oral rape – were over a period which started two weeks later, on his 10th birthday.
Children under the age of 10 cannot legally be arrested or charged with an offence in England and Wales.
No alleged motive has been given in court nor any details of precisely where or how the alleged sex attack was said to have been carried out. The relationship between each of the defendants and the victim is also not known.
More information of the horrific allegations will be given at trial where the children will appear to give evidence.
On Friday (9 September), the eldest, now aged 14, appeared at the youth court at Luton Magistrates' with his mother. Neither spoke in court but were instead awaiting the outcome of a pre-trial hearing relating to the case.
Two of the boys are currently living in at an address in Luton while a third lives in east London. The next pre-trial hearing is on 20 September at Luton Magistrates' Court.
Legal history is thought to have been made in August when a separate case saw a boy convicted of raping his nine-year-old sister when he was aged 11. He was reported to be the youngest ever convicted rapist in Britain.
The boy, now 12, was sentenced at Bodmin Magistrates' Court on 25 August to a 12-month intensive referral order and was put on the sex offenders' register for two–and-a-half years.