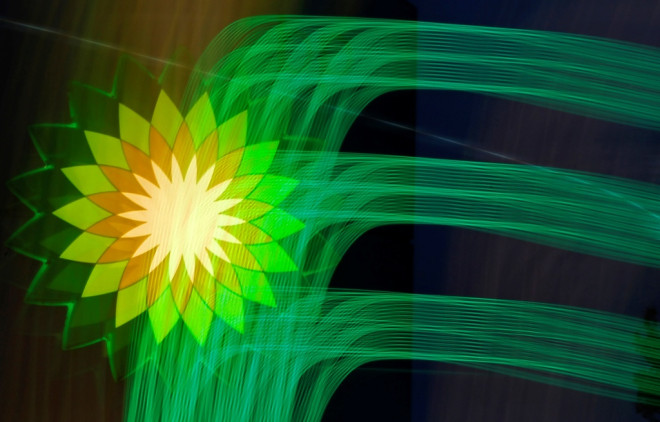 British oil major BP said it was evaluating its options after a US federal appeals court rejected its attempts to prevent businesses from recovering money over the 2010 Gulf of Mexico oil spill even if they could not link their economic losses to the disaster.
BP said on 4 March that the US court's decision would "improperly allow for the payment of losses with no connection to the spill."
"BP believes that such...claimants are not proper class members under the terms of the settlement and is considering its appellate options," the company said in a statement.
On 3 March, the 5th US Circuit Court of Appeals in New Orleans upheld, by a 2-1 vote, a 24 December ruling by US District Judge Carl Barbier in New Orleans, authorising the payments on so-called business economic loss claims.
The appeals court also said an injunction blocking payments should be lifted.
The ruling is a setback for BP's effort to curb payments in the wake of the April, 2010 explosion off BP's Deepwater Horizon drilling rig and rupture of BP's Macondo oil well. The disaster killed 11 workers and sent more than four million barrels of oil into the sea.
As of 3 March, about $3.84bn (£2.3bn, €2.8bn) had been paid out to 42,272 claimants, according to settlement administrator Patrick Juneau's claims website.
BP initially estimated that its settlement with businesses and individuals harmed by the Gulf of Mexico disaster would cost $7.8bn. As of 4 February, it had boosted that estimate to $9.2bn, and said this sum could grow "significantly higher."
Barbier had ruled that BP would have to live with its earlier interpretation of a multi-billion dollar settlement deal over the spill, in which some businesses claiming losses were presumed to have suffered harm.