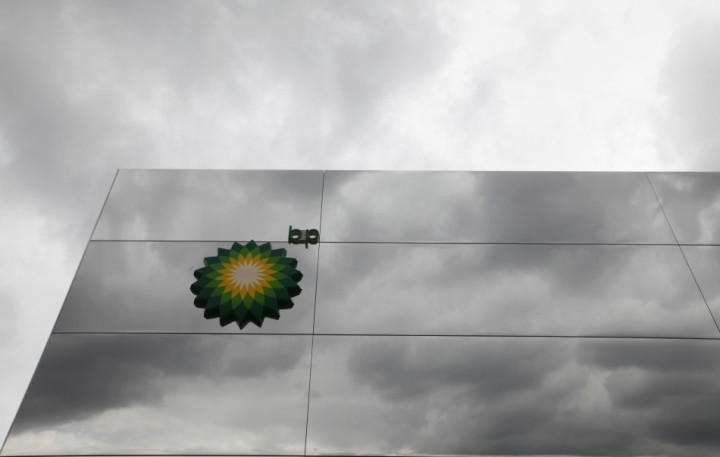 Talks to end the protracted dispute between BP and the US government over the Deepwater Horizon spill, one of the largest environmental disasters of all time, may have stalled as the two sides attempt to finalise a financial settlement.
The Sunday Times newspaper claims the US government is demanding BP pays between $18bn and $21bn in civil penalties, should it be found grossly negligent under the Clean Water Act. BP's board is thought to be split over paying this amount, as it believes the settlement should be closer to $15bn.
Over the last three months, reports have circulated that the US Department of Justice was pushing for a settlement worth as much as $25bn from BP. However, the accelerated stage of the talks could lead to a substantially lower settlement cost.
Counting the Cost
On 20 April 2010, an explosion on BP's Deepwater Horizon rig off the coast of Louisiana killed 11 workers and resulted in an oil spill which lasted for three months.
The amount of oil which spilled out into the Gulf of Mexico, and the rate at which this occurred, was subsequently subject to constant revision by BP and the US government. The US government's final total estimate is 4.9 million barrels, which equates to a rate of 53,000 and 62,000 barrels of oil per day.
In January 2011, the Presidential Commission filed its final report on the BP Deepwater Horizon Oil Spill and Offshore Drilling incident. The report found that the spill could have been prevented if operator BP, rig owner Transocean and contractor Halliburton had not made a number of mistakes in the Macondo well blowout.
In 2010, BP set aside $37.2bn for what it estimates will be its maximum spill-related costs. In March, it reached an agreement to pay around $7.8bn to satisfy most claims from private plantiffs related to economic damage, clean-up costs and property damage.
However under The US Clean Water Act, BP faces a civil fine over the accident, as well as a major fine from the Environmental Protection Agency (EPA), which sets its fines on a per-barrel basis.
BP is tipped to be fined between $1100 and $4300 for every barrel that was spilled. So with the government's final estimates, this would result in a $20bn plus bill.
BP was not immediately available for comment.