BP to list US pipeline company on New York Stock Exchange
Multimillion dollar IPO expected stateside as oil major bids to raise cash.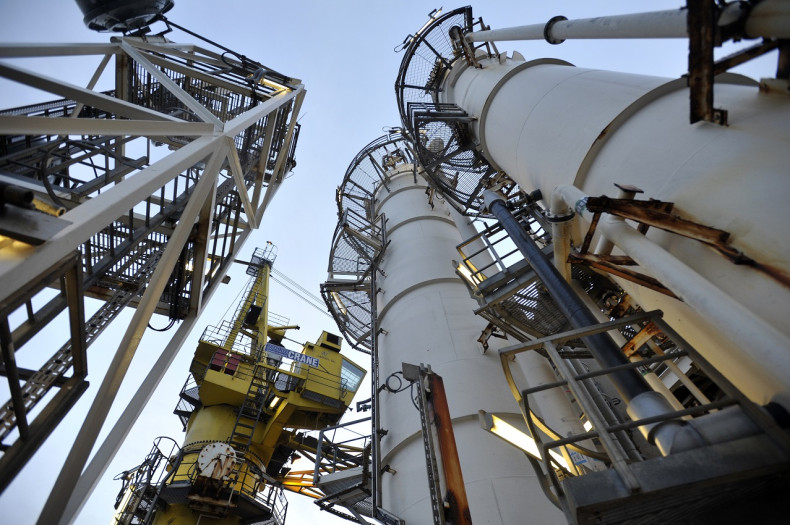 Oil giant BP is planning a multimillion dollar initial public offering of its US pipeline assets on the New York Stock Exchange, the company confirmed on Monday (11 September).
The offering comes a mere eight weeks after BP revealed plans to spin off selected US Midwest and Gulf Coast pipeline assets via an IPO in a bid to raise cash.
The plans were revealed in a regulatory filing by BP Midstream Partners LP, the company's master limited partnership (MLP) which includes its US pipeline assets.
The oil giant hopes to raise up to $100m (£75.8m) via the offering, according to initial estimates.
Barclays, Citigroup, Credit Suisse, Goldman Sachs, JPMorgan and Morgan Stanley are among the underwriters for the IPO.
In going down this path, BP joins a number of upstream and downstream companies that have spun off their pipeline infrastructure and assets in the recent years.
The list includes major US refiners Valero, Tesoro and Marathon petroleum. The largest such IPO was by BP's FTSE100 rival Royal Dutch Shell which spun off its assets in 2014 raising nearly $1bn.