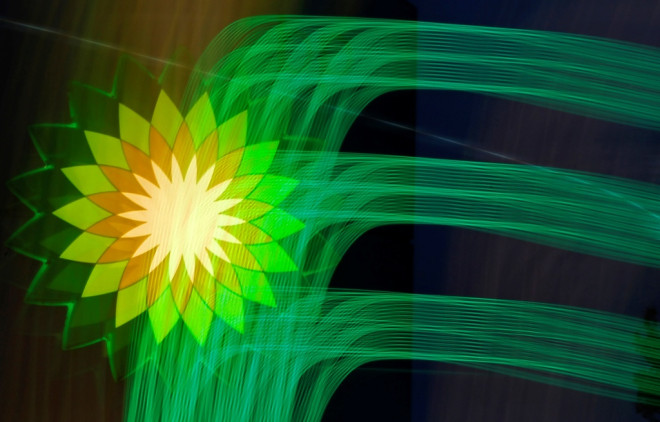 British oil and gas giant BP has said that it has agreed to sell interests in four oil fields on the North Slope of Alaska to Hilcorp, as the company looks to restructure its Alaskan operations.
The agreement involves the sale of all of BP's interests in the Endicott and Northstar oilfields and a 50% interest in each of the Liberty and the Milne Point fields as well as the oil and gas pipelines associated with the fields.
The assets included in the sale produces about 19,700 barrels of oil equivalent a day, less than 15% of BP's total net production on the North Slope.
BP did not disclose the consideration of the deal, but a spokesperson said the company "secured good value for these interests," according to the Wall Street Journal.
"This agreement will help build a more competitive and sustainable business for BP in Alaska" BP Upstream chief executive Lamar McKay said in a statement.
"It will allow us to play to two of our great strengths, managing giant fields and gas value chains. We will now concentrate on continuing development and production from the giant Prudhoe Bay field and working to advance the future opportunity of Alaska LNG."
Prudhoe Bay is the largest oil field in North America which also ranks among the 20 largest fields ever discovered worldwide.
Following the deal, Hilcorp would become the operator of the Endicott, Northstar and Milne Point oilfields. The majority of those BP employees at or supporting the three oilfields are expected to be offered positions with Hilcorp with no break in employment, the company said.
BP added that it expects to submit a development plan for Liberty by the end of 2014.
The sale is anticipated to be complete by the end of the year, subject to state and federal regulatory approval.
BP is one of the largest oil producers in Alaska, with the company-operated oil fields accounting for two-thirds of all production in the state. The company currently supports the jobs of 2,300 Alaska employees and more than 20,500 additional Alaska jobs.
The company is seeking to raise $10bn (£5.9bn, €7.2bn) in cash primarily to repurchase shares, after its stock plunged in the aftermath of the Deepwater Horizon disaster and oil spill in April 2010.