Pound rises, eurozone ministers disagree on Brexit impact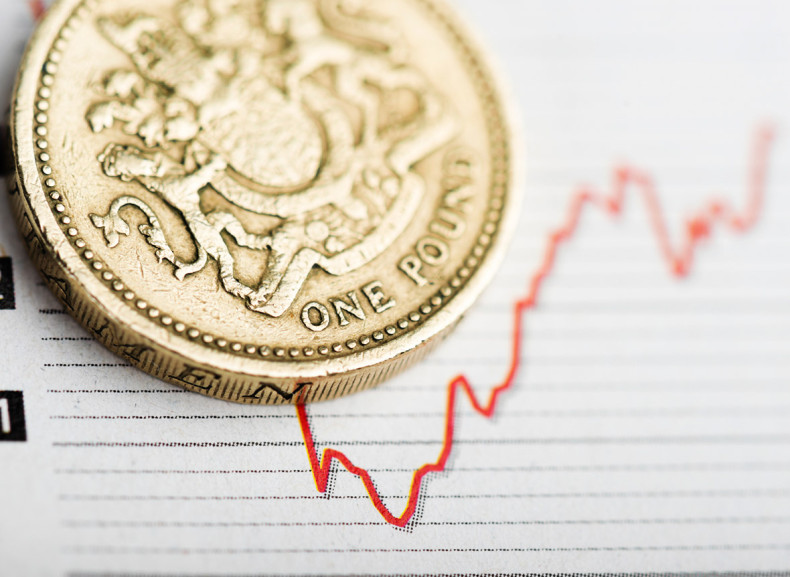 The pound sterling rose on Friday (17 June) on market expectations that the shocking murder of pro-EU British MP Jo Cox may shift public opinion in favour of the UK's membership of the European Union.
The euro also rose after finance ministers from the eurozone voted in favour of unblocking a €7.5bn (£5.9bn, $8.4bn) debt tranche for the Greek government. "A technical decision to disburse funds was subsequently completed by senior officials on Friday, and the money will be available to Athens next week," said Klaus Regling, head of the European Stability Mechanism that oversees Greek bailout payments.
The disbursal will allow the Greek government to meet two debt payments to the European Central Bank in July.
At 4.35pm BST, the pound was up 0.43% against the dollar, exchanging at $1.426, and up 0.22% against the euro at €1.268, while the euro in turn gained 0.21% versus the greenback, changing hands at €1.125.
Brexit continued to hound forex market sentiment as the weekend approached. City speculation that Prime Minister David Cameron might push back the EU referendum due to take place on 23 June ran high. However, there has been no such indication from the government so far.
Elsewhere, eurozone ministers exiting the Greek debt talks were far from united in their opinion on what impact a potential Brexit could have on the common currency block and the euro. Dutch finance minister and chairman of eurozone group of finance ministers Jeroen Dijsselbloem suggested that the event would not require wholesale changes in monetary policy.
"I do not believe that we need to change our stance on financial stability or fiscal policy. I think that we have a strong set-up and we are in a much, much stronger situation than we were some years ago, more so in terms of our shock absorption capacity to deal with any that might occur".
However, Alexander Stubb, finance minister of Finland, said Brexit would cause "economic mayhem" and equated the potential aftermath of a British exit to the market fallout seen in the wake of the Lehman Brothers' collapse in 2008.
Olivier Korber, forex analyst at Societe Generale, said a Brexit scenario would see the pound's volatilities instantly come under mild pressure after the initial reaction, as working forex market hedges are unwound.
"Given the remaining uncertainties [including institutional issues, the scope of the growth shock and the nature of the central bank reaction], the duration of the full normalisation process cannot be predicted."