Shell, BP and Statoil Raided over Alleged Oil Price Rigging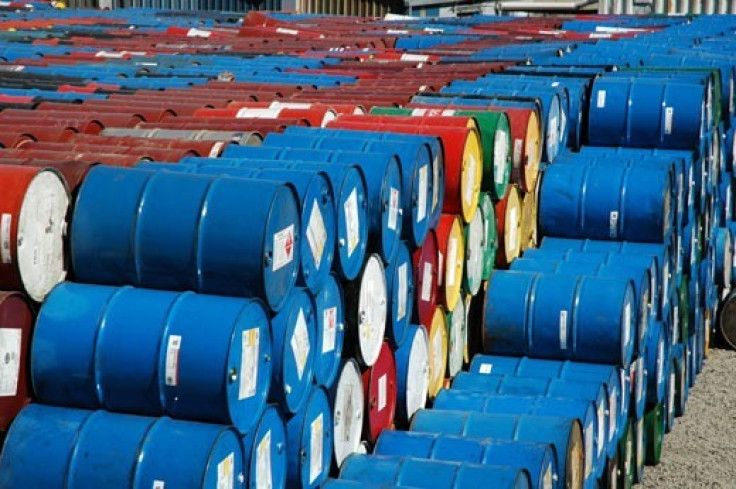 The offices of oil majors Shell, BP and Norway's Statoil have been raided by the authorities as the European Commission investigates allegations of rigging oil prices in Europe going back more than a decade.
The companies confirmed they were under investigation by the authorities and were cooperating with officials.
The EC said that its officials "carried out unannounced inspections at the premises of several companies active in and providing services to the crude oil, refined oil products and biofuels sectors."
The commission added that even small irregularities in the market would result "huge impact on the prices of crude oil, refined oil products and biofuels purchases and sales, potentially harming final consumers''.
The companies might have made internal arrangements to manipulate the published prices for a number of oil and biofuel products and prevented others from participating in the price assessment process, according to the commission.
The prices of petrol and other oil and biofuel-related products are calculated based on a number of benchmarks such as Brent crude. The benchmark rate is calculated using data provided by firms such as oil companies, banks and hedge funds that trade oil on a regular basis. The EC suspects that certain data submissions by the oil firms were fraudulent.
"Any such behaviour, if established, may amount to violations of European antitrust rules that prohibit cartels and restrictive business practices and abuses of a dominant market position," the EC said.
Like the Libor rigging scandal that shook the markets especially in the US and Europe, the new development could turn out to be a huge scandal involving a large number of traders and oil companies across the world.
Last year, a G20 report found that the global oil market is wide open to manipulation as it is currently unregulated and relies on the honesty of its firms, submitting their trade data.
In the aftermath of the Libor rigging scandal that resulted in the payment of hefty fines by some the world's biggest banks, authorities have been closely following the financial benchmarks around the world for possible manipulation.
© Copyright IBTimes 2023. All rights reserved.