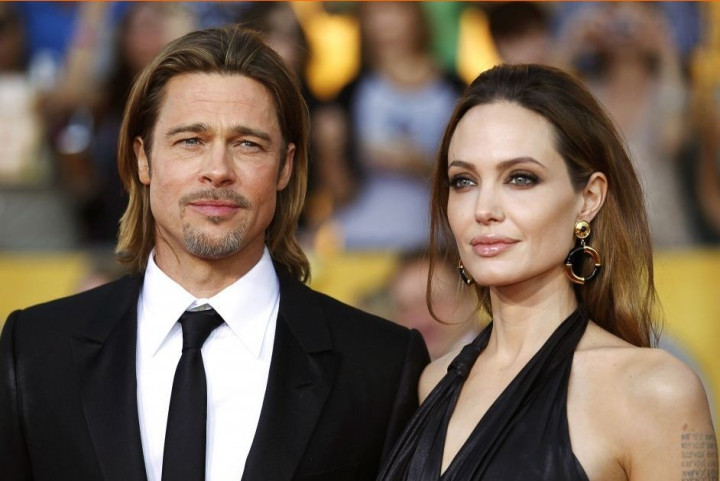 Hollywood glamour couple Angelina Jolie and Brad Pitt have stressed that they still plan to marry and that the lack of confirmed activity (dates, venues, etc) did not mean they had given up on the idea. A recent IBTimes UK report suggested the couple's £35m 16th century French chateau could become the dream venue.
"We are going to do it," Pitt stressed, attending a London screening of his new film, Killing Them Softly, "We haven't set a date yet, though. We are getting a lot of pressure from our kids." The couple famously vowed never to marry until everybody in the United States had the same right.
However, the couple later gave in to pressure from their children and announced they would, in fact, marry. As a token of that promise, Pitt bought Jolie an engagement ring designed by Beverly Hills jeweller Robert Procop and a £250,000 watch.
The 48-year-old Pitt was also asked if the couple might decide to have the wedding in the UK, something he seemed happy to consider.
"We've been having an amazing summer here," he explained, "We started with the Euro cup, Wimbledon, the Olympics, Murray and the Paralympics. It's been a really exciting time."
Meanwhile, Pitt, who plays an assassin in Killing Them Softly (based on the George V Higgins novel, Cogan's Trade), said he wanted to make films his children might enjoy as adults.
"It was kind of the reason for the zombie film I've done (World War Z) - my boys are going to like that one. But I'm actually more interested in the films that they're going to enjoy when they're adults," he said.
Killing Them Softly opens in the UK on 21 September.
Brad Pitt and Angelina Jolie are parents to six children (three of whom were adopted): Maddox, 11; Pax, nine; Zahara, seven; Shiloh, six; and four-year-old twins Knox and Vivienne. Jolie was previously married to actors Jonny Lee Miller and Billy Bob Thornton, while the Moneyball star was earlier married to actress Jennifer Aniston. The couple reportedly became close on the set of the film Mr & Mrs Smith, while Pitt was still married to Aniston.