Brad Pitt Builds Sustainable Homes for Native American Tribes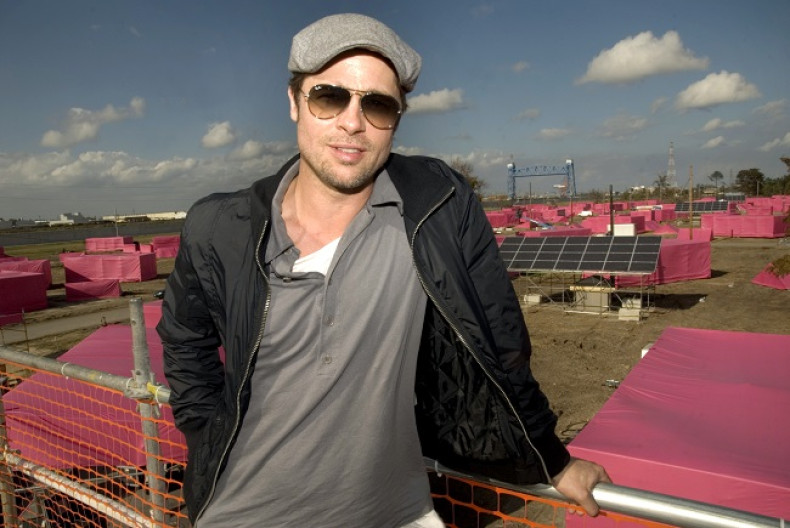 When Brad Pitt is not jet-setting across the world to exotic movie locations and being Angelina Jolie's heart-throb beau, he is helping a Montana reservation build a more sustainable future.
His non-profit organisation, Make It Right, have created a new scheme to help the Sioux and Assiniboine tribes at Fort Peck get on the property ladder.
The firm first hit the headlines in 2009 when it built 150 sustainable homes in Louisiana, New Orleans, after Hurricane Katrina - the US's deadliest-ever hurricane which claimed more than 1,800 lives.
Now Pitt's company wants to build 20 solar-powered three or four bedroom homes with two or three bathrooms for residents at Fort Peck - America's ninth-largest Native American reservation. This scheme will enable residents to buy their own home after 15 years of renting. Currently there are more than 600 people on the housing waiting list.
The project will start construction this year and will also include a sustainable master plan for the two million acre reservation, which is home to more than 6,000 tribe members.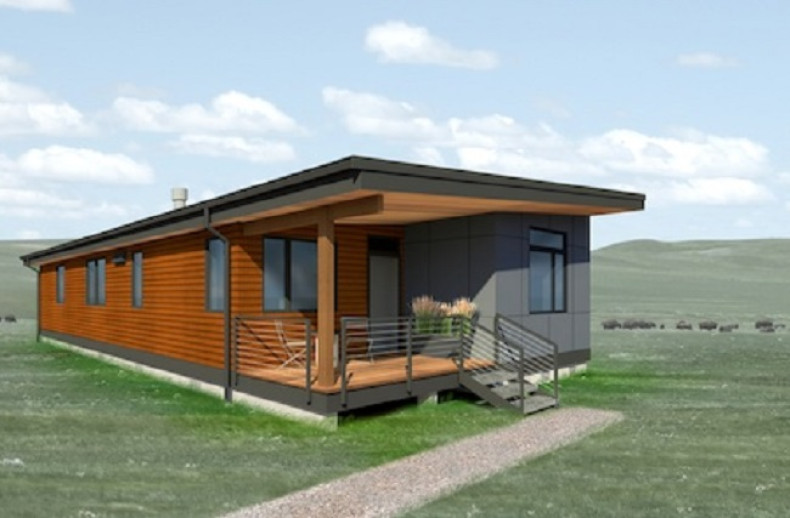 Existing homes on the reservation are said to be "rife with black mould and structural problems".
"We hear stories from people who have nine families living in a five-bedroom home and take 'sleeping shifts' to share the limited beds," said Make It Right communications director Taylor Royle.
"Most homes are smaller, one or two bedrooms. We met a woman who shares a two-bedroom home with her elderly mother and her brother's family — she and her three children sleep on the floor in the living room."
Make it Right designers have been working on the new designs with a team of architects that includes Architecture for Humanity, Graft, Living Homes, Method Homes, and Sustainable Native Communities Collaborative. They consulted with the local community throughout the planning process on how best to preserve the culture of the Assiniboine and Sioux tribes, showing features such as doorways that face east or north and the use of tribal colours.
Brian Abramson, co-founder, Method Homes, said: "The community engagement in the design process and overall mission of creating a holistically sustainable community have been inspiring to witness."