A British teenager who is believed to be fighting with Islamic State (Isis) in Syria, after reportedly being taken there by his mother, has pledged allegiance to the terrorists on Facebook. Ibrahim Iqbal, who disappeared from his home in Bradford in 2015, appeared in a string of posts to the social media site wearing ammunition and brandishing an AK-47.
Iqbal posted videos of suicide bombings and a huge weapons cache whilst pledging allegiance to Daesh (Isis). Iqbal also showed footage of women complaining about the ruling regime in the Kingdom of Saudi Arabia.
Iqbal, who was 14 when he disappeared from Yorkshire, is believed to have been taken to Syria by his mother Sugra Dawood. The 35-year-old is thought to have taken all five of her children to live in the IS self-proclaimed caliphate in Syria and Iraq.
One video entitled 'Martyrdom Operation Hits a Group of Iraqi Soldiers near Imam Village South of Qayyarah City' showed a huge explosion although it is not clear whether he was involved. Another video showed a huge weapons seizure said to have been made by the extremists in Syria.
In other photos he appeared alongside grenades, ammo and a combat knife and in other updates he quoting the Koran saying: "Nobody has an excuse to be not fighting in the path of Allah - physically fighting, not in your mind as some stupid people say."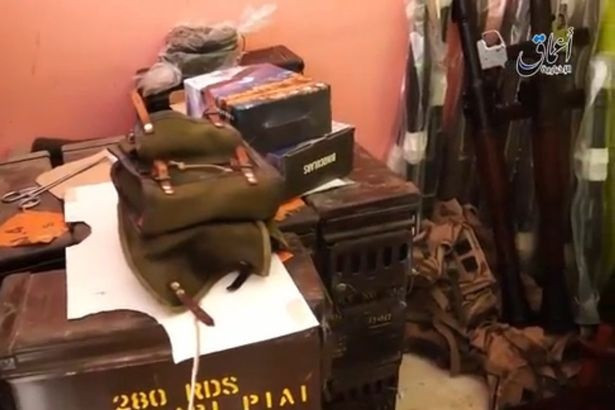 Iqbal is one of 12 members of the same family who went missing in Turkey. Sisters Khadija, Sugra and Zohra Dawood and their nine children aged between 3-15 years – were reported missing on 11 June 2015 after they vanished following a pilgrimage to Medina in Saudi Arabia.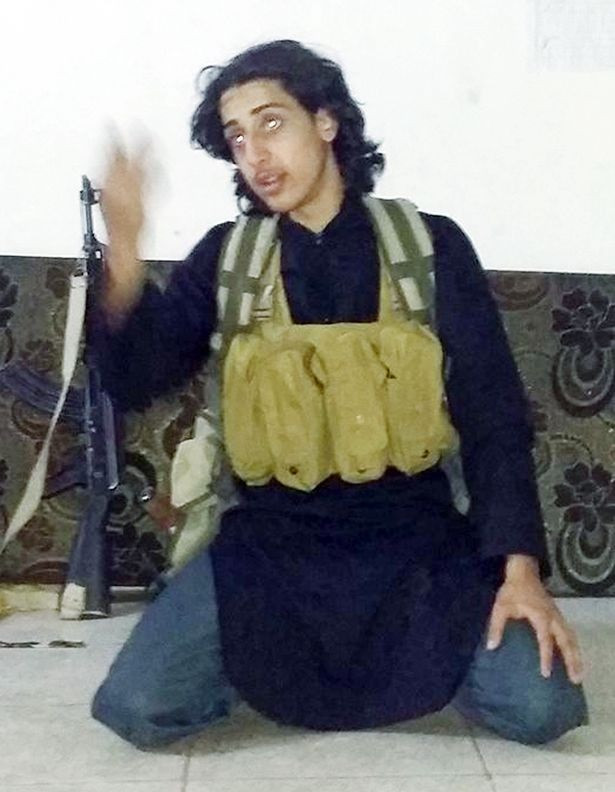 The missing children's fathers have said they fear the three sisters crossed over the Turkish frontier after boarding a flight to Istanbul to join IS or another militant group.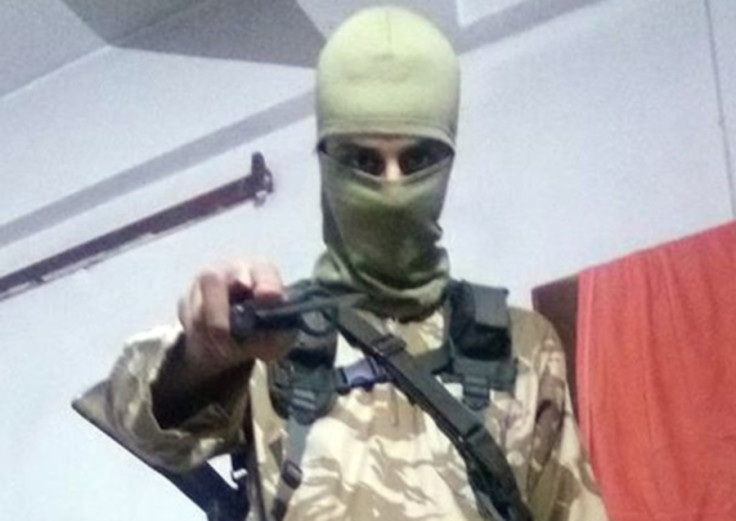 And at the time Akhtar Iqbal, Iqbal's father, pleaded with his family on TV to contact him: "If you watch this video, please ring me, please contact me. I love you, all of you. Please, please come back home so we can live a normal life."
He appeared in some of the posts with a number of unidentified individuals – but none appear to be members of his family.