One of three sisters who has gone missing with their children and believed to have gone to Syria, had apparently told a friend that she did not want her children to be brought up in the UK.
The friend, who did not wish to be identified as she feared for her life, told the BBC that Zohra Dawood had told her that she wanted to live in Saudi Arabia because she didn't like the UK.
The mother told her: "I don't want my children living in this society." Zohra had felt that England was becoming "more like America", the friend said.
Asked if she had challenged Zohra over what she had said, the friend said: "No because by then Zohra completely ignored us. She didn't talk to anyone. I don't know what she was thinking."
The friend, like Zohra's family, has appealed for the return of the children. "Why has she taken them into a war zone? They were perfectly happy children."
The friend believes that Zohra's brother had convinced her to go to Syria. "I think her brother – and she convinced her sisters to do the same to help their brother."
Zohra's brother is believed to be fighting with extremists in Syria.
Three sisters – Khadija, Sugra and Zohra Dawood – and their children, aged between 3-15 years, were reported missing on 11 June when they did not return from a pilgrimage to Saudi Arabia.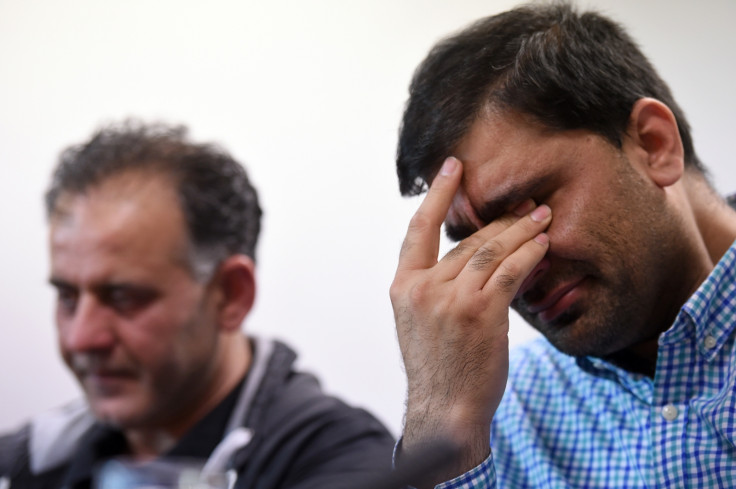 The two fathers of the nine children, Akhtar Iqbal and Mohammed Shoaib, have made passionate pleas for the safe return of the women and children.
The parents of the three sisters have also said they do not support their daughters' actions and were "devastated by the sudden disappearance".