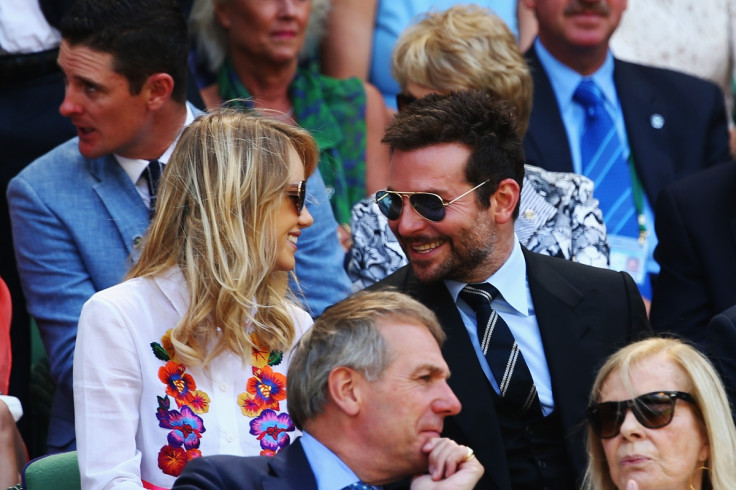 Suki Waterhouse reportedly wants to get engaged to boyfriend, American actor and producer Bradley Cooper.
According to Us Weekly, the 23-year-old British model wants the Hangover star to propose to her.
"Suki says she's been warming him up to the idea of marriage and he's starting to get excited about it," a source said. "It's up to Bradley to pop the question, of course, but she hopes it happens soon."
The 40-year-old actor and Waterhouse began dating in March 2013 and made their first public appearance as a couple at the New York premiere of American Hustle in December, that same year.
Waterhouse also shares a close bond with Cooper's mother Gloria Campano.
"They hang out when Bradley is busy," the insider added. "She wants Gloria to know she's in the relationship for the right reasons."
During an interview with Elle UK, Waterhouse revealed that she does not like to discuss her personal relationships.
"I don't talk about my boyfriend because it's boring. At least, that's what I decided to tell you when you asked," she said.
Adding on, she also talked about her desire to have babies.
"I really like the idea of having kids in not too long," she said. "Not, like, now. And not next year. But in not too long. I talk to Jourdan about it quite a lot. She made the decision and had her parents and agency supporting her. I think it's the coolest thing."