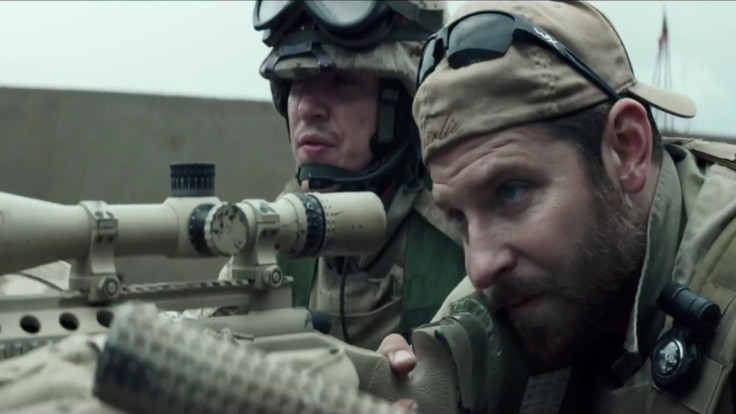 Michael Moore has blasted marksmen as "cowards" in the same weekend Oscar-nominated Clint Eastwood movie American Sniper smashed US box office records.
The US film maker took to Twitter to say snipers were "not heroes" and said he was taught they were "cowards" after his uncle was killed by one in World War II.
Moore, whose Bowling for Columbine documentary won an Oscar in 2003, said:
He later appeared to backtrack on the remark, saying snipers were in fact "brave" if they were protecting their homes:
American Sniper, which opened to a January record of $90m (£59m) over the weekend, tells the story of US Navy Seal Chris Kyle, who served four tours of Iraq and is considered the most lethal sniper in the country's history.
Ironically, Eastwood once joked to Moore that he would "kill" him if he ever showed up at his home with a camera like he did Charlton Heston in Bowling for Columbine.