Wiggins Unlikely To Lead Team Sky In 2013 Tour de France
Chris Froome likely to be made leader for Team Sky's 2013 Tour de France
Team Sky boss Dave Brailsford has revealed that Bradley Wiggins is unlikely to lead the team for the 2013 Tour de France, with the honour to be given to Chris Froome.
Froome was a member of the team which won the 2012 Tour de France, and at times in the later stages of the race he looked stronger than Wiggins. And with the Olympic gold medal winner looking likely to target victory in the Tour of Italy, Froome is shaping up as the perfect next leader for the team as they look to hold onto the title.
"The Tour of Italy would be a very good target for Bradley and leave Froomy then to focus on the Tour de France," Brailsford said, according to the BBC.
But he insisted that it had not been fully decided who would lead the Tour de France race yet, saying the move hasn't been "completely been signed off."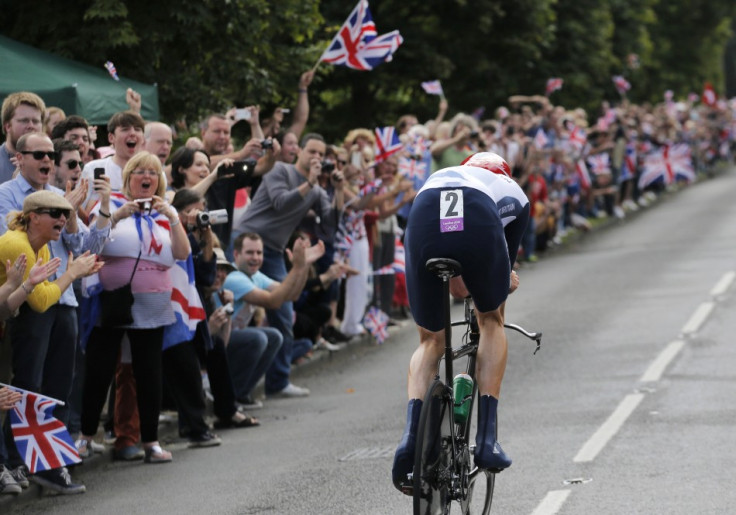 Wiggins has been the face of a resurgence in cycling throughout Britain, and on the back of winning gold at the 2012 London Olympics, he is now the hot favourite to win this year's Sports Personality of the Year award.
While it seems to be a golden year for cyclists in Britain, some of Brailsford's colleague have moved on to work in other sports, but he insists that the changes in cycling's management won't change how successful the sport is itself.
"It's inevitable, but it means you get fresh people and new ideas," he explained.
"Matt Parker and our two performance analysts went off to rugby, but Matt had been there 10 years and if you carry on with the same group at some point in time you are going to get myopic.
"So I think bringing in people with new ideas that we listen to is healthy."
© Copyright IBTimes 2023. All rights reserved.