A brain-eating amoeba found in the water supply of a town in Louisiana has been linked to Hurricane Katrina.
The amoeba, Naegleria fowleri, is found in warm bodies of fresh water. It attacks the nervous system and brain and almost always results in death.
The brain-eating organism killed a four-year-old Louisiana boy, prompting the state health department to test the water in St Bernard Parish. The result was positive.
Jonathan Yoder, an epidemiologist in the Centre for Disease Control and Prevention's waterborne disease prevention branch, said it had never been found before in potable water in the US.
Some experts believe the deadly amoeba was brought in by Hurricane Katrina. St Bernard Parish was devastated by the 2005 hurricane, with most of the community submerged under 15ft of water.
Jake Causey, chief engineer for the Louisiana Department of Health and Hospitals, told National Geographic that waterpipes had been broken, compromising the drinking water system.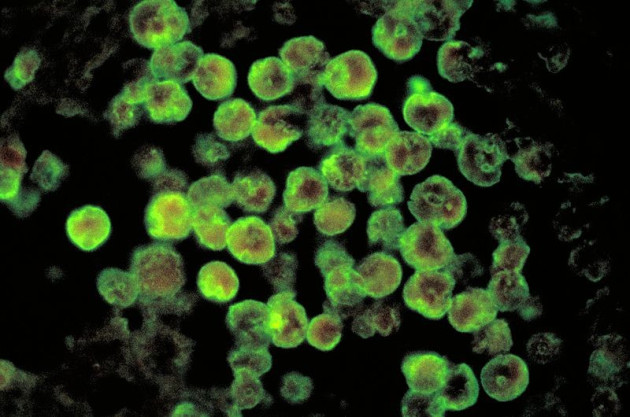 The town's population fell from 67,000 to 35,000 and the depopulation left many buildings, still holding contaminated floodwaters, empty. The amoeba multiplied freely in the undisturbed environment, according to one theory.
Residents of St Bernard Parish were stockpiling bottled water although health officials tried to reassure them that there was little danger of them picking up the amoeba through drinking water from the tap. The amoeba enters the human body only through the nose and eyes, said medics.
Angela Miller, who works in a local hairdressers, said: "Nobody's washing their faces in the showers any more. Nobody's drinking the water. My neighbour has a pool that they have emptied. And they'll have no water in there now until this matter is cleared up."
Local Debbie Sciortino added: "As far as taking a bath or shower, you got no other choice. But I ain't drinking it, I ain't giving it to the dogs and I ain't cooking with it either."