The brains behind BitTorrent will create a new cryptocurrency to rival Bitcoin
The creator of file sharing network BitTorrent slams Bitcoin as 'still overhyped'.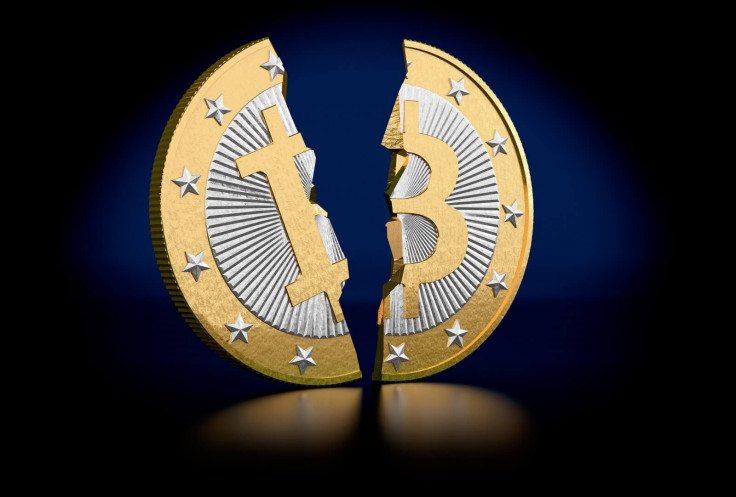 The founder of peer-to-peer file sharing platform BitTorrent, Bram Cohen, is planning to turn his attention to the world of cryptocurrency within the next few months, he revealed during an interview on the 'Steal This Show' podcast released this week (23 April).
The 41-year old programmer, based in San Francisco, said he believes the hype surrounding Bitcoin, one of the world's most popular forms of cryptocurrencies, is overblown and teased that his new ideas about digital money could revolutionise financial technology.
"My proposal isn't really to so something to bitcoin, it really kind of has to be a new currency," Cohen told presenter and filmmaker Jamie King on the TorrentFreak-sponsored podcast.
"I'm gonna go make a cryptocurrency company. That's my plan," he added.
The brains behind BitTorrent said the innovation could shake up the process of cryptocurrency "mining" [used to generate the currency] by relying on the power of pre-existing digital storage rather than computing power – typically a highly expensive process.
"I have this plan, a slightly crazy plan, for making something that doesn't have computers burning electricity as part of its mining," he explained. "The short of it is what you do instead of computers burning electricity to mine you have storage space that's mining.
"The reason why this is a good thing is kind of subtle," he continued. "Every time there are economic resources that you can apply towards getting rewards people will just keep expending resources to keep getting those rewards, so it will still be wasteful.
"But, if there's already been waste that's happened [then] you are leveraging that waste at no additional cost. Basically, there's already unbelievably huge amounts of [computer] storage purchased, manufactured, sitting there online not doing anything.
"Its value is much greater than the bitcoin mining rewards that are handed out. So the idea here is to leverage that so there isn't all this waste in mining." Cohen said this spare, existing, storage could come from cloud services and desktop computers with high levels of memory.
The

Bitcoin

problem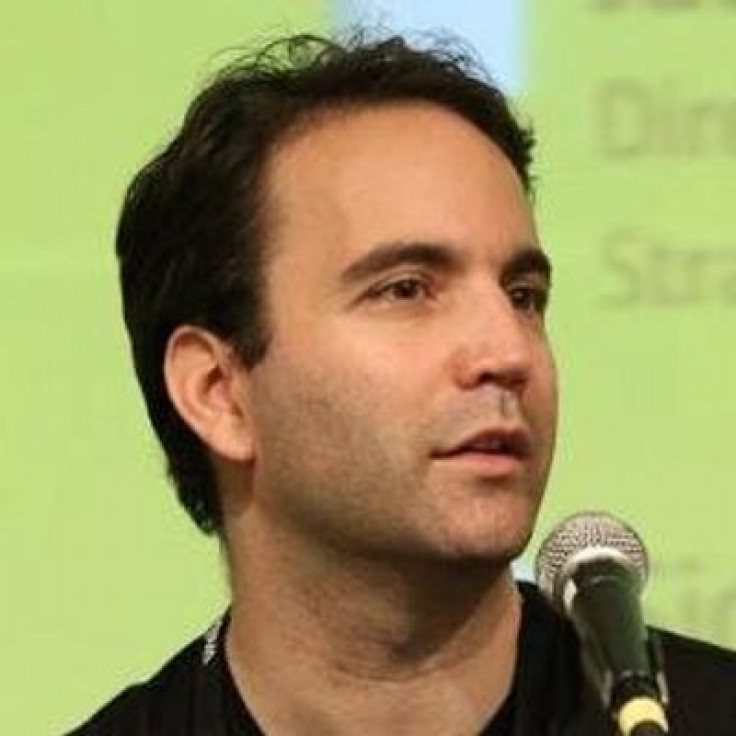 Pictured:

BitTorrent

creator

Bram

Cohen
Twitter
Of course, Bitcoin has brand-recognition on its side. In the past few years, it has gained increasing amounts of attention from banks, regulators and the media. Groups like the R3 Consortium are trying to bring distributed ledger technology (DLT) to the masses.
"In terms of what it's actually doing bitcoin is still over-hyped, it's getting a lot more media attention than the actual impact that it's having so far," Cohen countered.
"A lot of people get excited about bitcoin because it's gone up a lot in value and they have made money off it," he continued, adding: "I think most of these people barely have any understanding about what bitcoin actually is.
"That I don't find interesting, I care about network protocols.
"I don't care about things becoming worth more. I lived through the first dot com boom. I'm familiar with this game, I don't care. But eventually some people I know and trust told me 'there's actually interesting cryptographic stuff in there' [so] I looked into it.
"Now, people make these outrageous claims, they say 'oh, it has infinite scaling at no cost and instantaneous transfers' and I'm like 'okay, you're not helping, you're spouting a bunch of bulls**t and those statements are just wrong.'"
Cohen said his 50-strong BitTorrent team will continue to grow the peer-to-peer network. However, for cryptocurrency-watchers, his innovations could be promising. "Within the next few months I will be devoting myself full-time to the cryptocurrency stuff," he concluded.
You can listen to the full 'Steal This Show' podcast here.
© Copyright IBTimes 2023. All rights reserved.