R3 blockchain consortium releases open-source Corda platform into the wild
The release comes after a number of major institutions left the R3 consortium.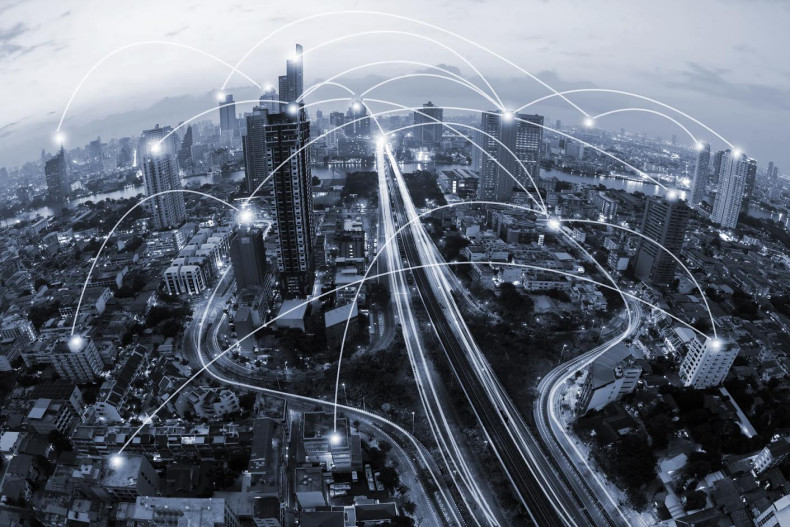 On 30 November, the R3 blockchain consortium, a collective of roughly 70 banks and financial institutions dedicated to the development of distributed ledger technology, kept its promise to release the open-source Corda platform into the wild.
The technology is described by R3 as a financial-grade distributed ledger that records, executes and manages institutions' financial agreements with their peers. Unlike many fintech concepts, it was developed in close collaboration with traditional banking giants.
"Corda is a platform designed to record, manage and automate legal agreements between business partners. Designed by (and for) the world's largest financial institutions, it offers a unique response to the privacy and scalability challenges facing decentralised applications," its website states.
R3 said that Corda captures the benefits of blockchain systems, but with "design choices that make it able to meet the needs of regulated financial institutions." Crucially, it noted that Corda restricts access to data within an agreement to only those who need to validate it. Now, you can find the code on GitHub.
Financial agreements on Corda take the form of smart contracts, linking business logic and data to associated legal prose in order to ensure that the financial agreements on the platform are rooted firmly in law, the firm said in a release.
David Rutter, chief executive of R3, said: "The successful application of distributed ledger technology to financial services relies on new solutions being able to integrate and work seamlessly with each other, otherwise the disjointed infrastructure financial markets are forced to operate with today will simply be replicated with different technology.
"The applications being built therefore need to be based on common, open, interoperable platforms – much like the common protocols on which the internet operates today. Open sourcing Corda is the next step in making Corda one of these platforms".
Mike Hearn, lead platform engineer at R3, added in a blog post: "The first and most important thing to understand about the Corda code is that it is not finished, nor even at the level of an alpha release. Why open source now? Because the design phase is drawing to a close.
"The time to start building Corda networks for real is now beginning. Open source communities work best when the goals are clear, and that requires a relatively solid vision for what the software is meant to do. The technical white paper we've published is not completely final and the design may still change between here and version one, but it does lay out the current vision in a lot of detail."
When launched in mid-2015, the R3 project boasted the involvement of a slew of fee-paying institutions including Barclays, JP Morgan, Royal Bank of Scotland and the Commonwealth Bank of Australia. Later, firms like Bank of America and Danske Bank also joined.
Most recently, however, the consortium faced trouble after a number of major banks decided to either now renew membership products or take part in an ongoing funding round. As reported, Wall Street giant Goldman Sachs abandoned the project. Santander and Morgan Stanley followed.
An R3 spokesperson said at the time it was "always expected" the consortium would change over time, adding: "Developing technology like this requires dedication and significant resources, and our diverse pool of members all have different capacities and capabilities which naturally change."