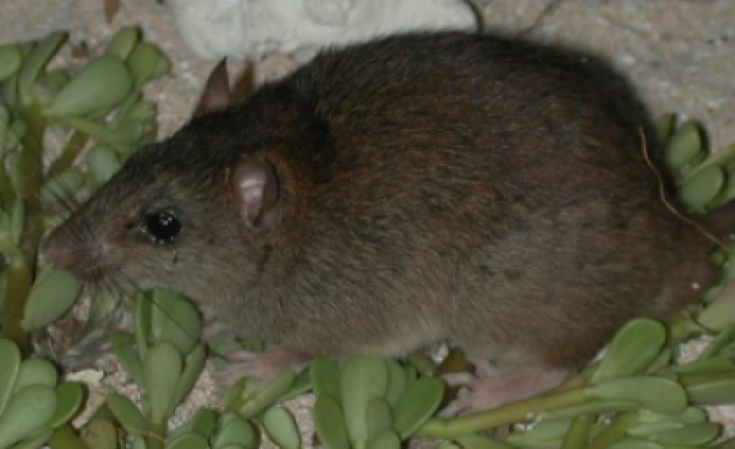 A small rodent endemic to the Great Barrier Reef has become the first mammal to go extinct as a result of manmade climate change. Australian scientists declared the Bramble Cay melomys extinct after seven years without a sighting, with a report finding habitat loss as a result of human-induced climate change was to blame.
Bramble Cay melomys are only found on a small coral cay in the Torres Strait between Australia and Papua New Guinea. The island, measuring 340 metres in length and 150 metres wide, sits just three metres above sea level.
Scientists from the University of Queensland and Queensland Government said a limited survey in March 2014 failed to find any Bramble Cay melomys. As a result, another survey was carried out between August and September of the same year to see if any Bramble Cays remained on the island.
Luke Leung, one of the report authors, said: "Anecdotal information obtained from a professional fisherman who visited Bramble Cay annually for the past 10 years suggested that the last known sighting of the Bramble Cay melomys was made in late 2009.
"[The last survey was carried out with the] explicit aims of establishing whether the Bramble Cay melomys still persisted on the island and to enact emergency measures to conserve any remaining individuals.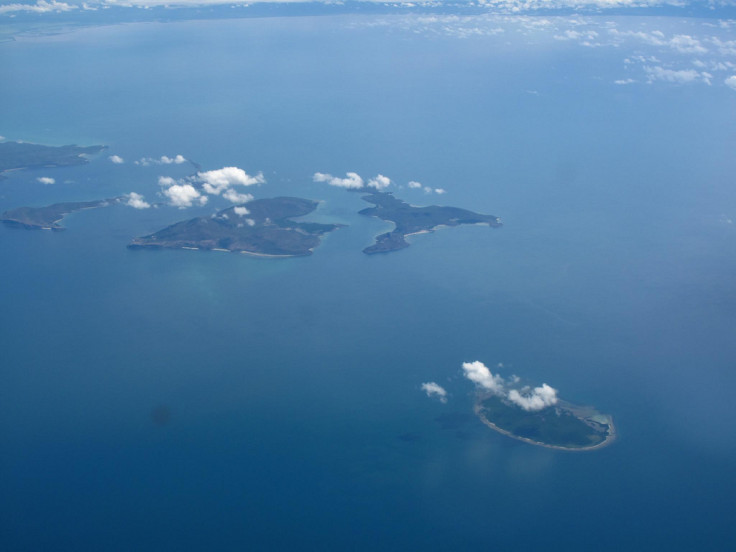 "A thorough survey effort involving 900 small animal trap-nights, 60 camera trap-nights and two hours of active daytime searches produced no records of the species, confirming that the only known population of this rodent is now extinct."
The report said habitat destruction from ocean inundation was almost certainly to blame for their extinction. "Available information about sea-level rise and the increased frequency and intensity of weather events producing extreme high water levels and damaging storm surges in the Torres Strait region over this period point to human-induced climate change being the root cause of the loss of the Bramble Cay melomys," Leung said. "Significantly, this probably represents the first recorded mammalian extinction due to anthropogenic climate change."
He added close relatives of the Bramble Cay, or the original population from which the island population came from, may still persist on the Fly River delta of Papua New Guinea. The report authors say this means there is "some hope that outright extinction of the Bramble Cay melomys has not occurred", but add that as of yet, there is "no direct evidence for this supposition".