In a historic move, Norway has pledged to eradicate deforestation, whilst also ensuring that no products be used that may result in further destruction of forests. The Norwegian government has also vowed to find ways to source essential items without harming the ecosystem.
Norwegian Parliament's Standing Committee on Energy and Environment recommended the pledge against deforestation as part of the Action Plan on Nature Diversity. The same pledge was made by Norway in 2014, at the UN Climate Summit, alongside Germany and the United Kingdom.
"This is an important victory in the fight to protect the rainforest. Over the last few years, a number of companies have committed to cease the procurement of goods that can be linked to destruction of the rainforest," Nils Hermann Ranum, of Rainforest Foundation Norway, said in a statement on the organisation's website.
"Until now, this has not been matched by similar commitments from governments. Thus, it is highly positive that the Norwegian state is now following suit and making the same demands when it comes to public procurements."
The government will research alternative ways to produce items like palm oil, soy, beef and timber, which according to the UN contribute to close to half of total tropical deforestation.
"Other countries should follow Norway's leadership, and adopt similar zero deforestation commitments," Ranum said. "In particular, Germany and the UK must act, following their joint statement at the UN Climate Summit."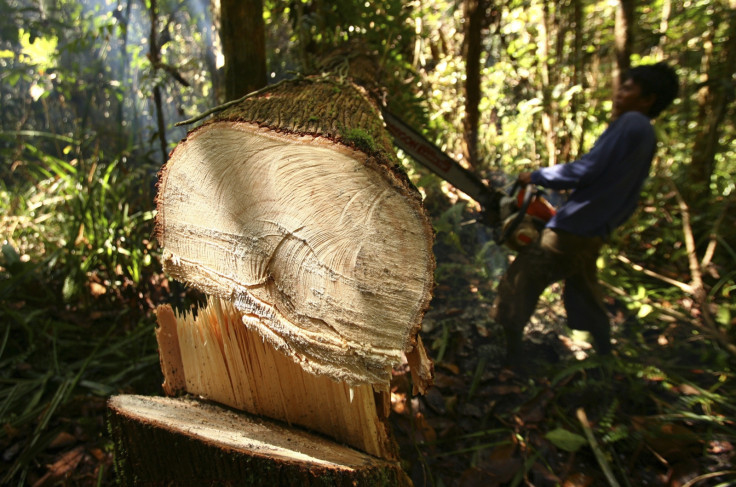 World Wildlife Fund has estimated that between 46,000 and 58,000 square miles of forest are lost each year — a rate that is equal to 48 football fields every minute.