Actor Brad Pitt has said that he was very saddened by his split from Angelina Jolie but said that his focus was on the "well-being" of their children.
In a short statement released to People, the actor, 52, said: "I am very saddened by this, but what matters most now is the well-being of our kids. I kindly ask the press to give them the space they deserve during this challenging time."
According to court papers obtained by People, Jolie, 41, is seeking the physical custody of the couple's six children - Maddox, 14, Pax, 12, Zahara, 11, Shiloh, 9, and seven-year-old twins Vivienne and Knox. She is also requesting that Pitt be granted visitation rights.
Jolie adopted Maddox Chivan from Cambodia, Pax Thien from Vietnam and Zahara Marley from Ethiopia. All three children were adopted by Pitt later. Shiloh Nouvel, Knox Leon and Viviene Marcheline are the couple's biological children.
Court documents said that the couple, who have been married for two years, have been separated since 15 September 2016. Jolie filed for divorce on 19 September, citing irreconcilable differences.
The couple met on the set of the 2005 movie Mr & Mrs Smith when Pitt was still married to Friends actress Jennifer Aniston. The couple subsequently married in a private ceremony in the south of France in August 2014.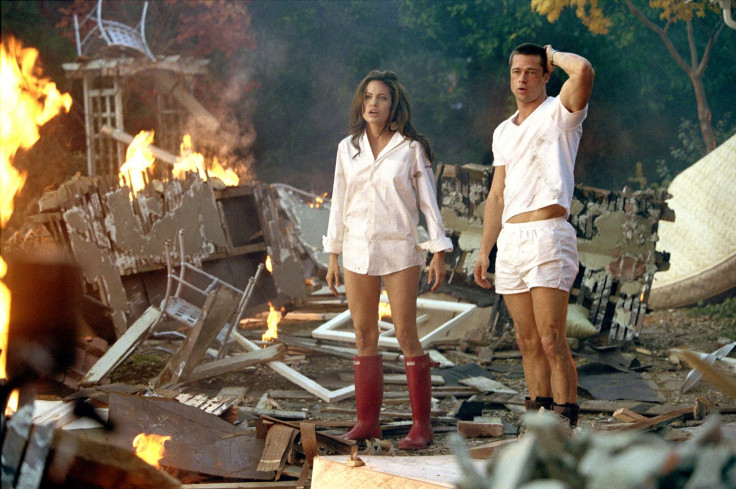 People quoted a source close to the couple as saying: "Both Brad and Angelina care very much about their kids and there is sadness on both sides."
Another source also quoted by People said: "The divorce is a complete shock. They have definitely spent more time apart this year, but it's still a shock. They just celebrated their wedding anniversary together."
Jolie also released a statement stating: "This decision was made for the health of the family." Her attorney said that she will be not commenting at the present time and "asks that the family be given their privacy during this difficult time."
Rumours of weed and alcohol use surround the split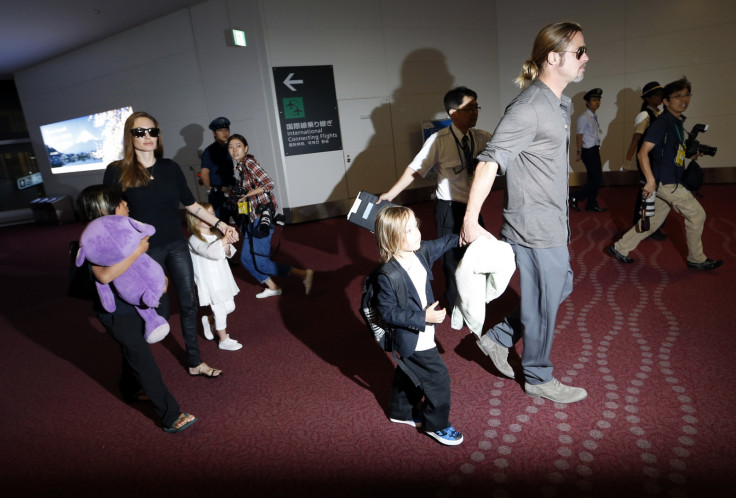 There have been rumours circulating following the news of the divorce that the couple had split over "a conflict over the kids, substance abuse and anger," TMZ claims.
TMZ said that sources connected to Pitt have said that the actor is furious with Jolie for "allegedly spinning stories" that he poses a risk to their kids because of anger issues fuelled by weed and alcohol. According to the sources, Pitt is concerned that such allegations will now make the family a prime target for the paparazzi.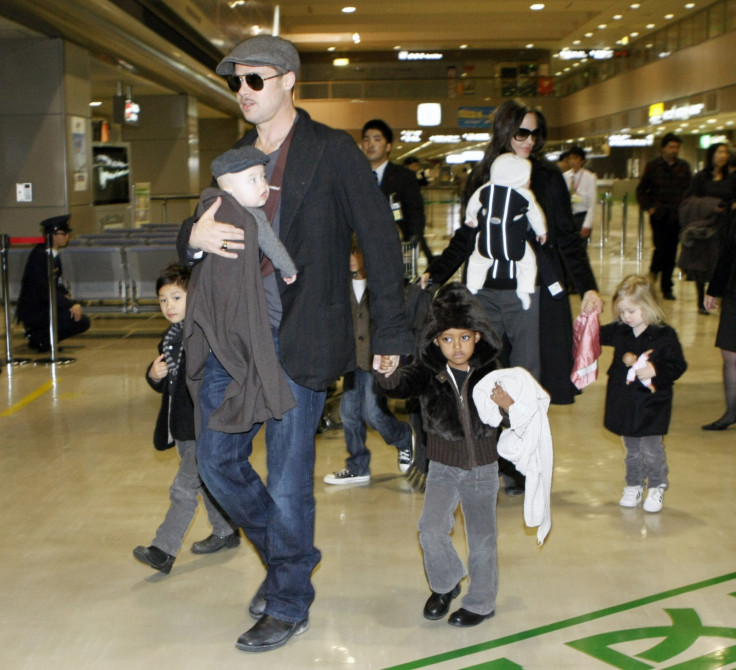 "She's just unleashed hell," he is reported to have said. TMZ said that Pitt had been pleading with Jolie to deal with the split like adults and wanted a low-key affair for the sake of the children. He is upset that she had filed papers seeking sole physical custody of the children and suggesting that he is a risky dad, TMZ said.
The couple's Hollywood Hills home is now bombarded with the paparazi and the Los Angeles Police Department is now patrolling the area regularly, it added.