Brave's new browser will not block ads permanently
Former Mozilla CEO Brendan Eich's start-up pledges faster downloads and better privacy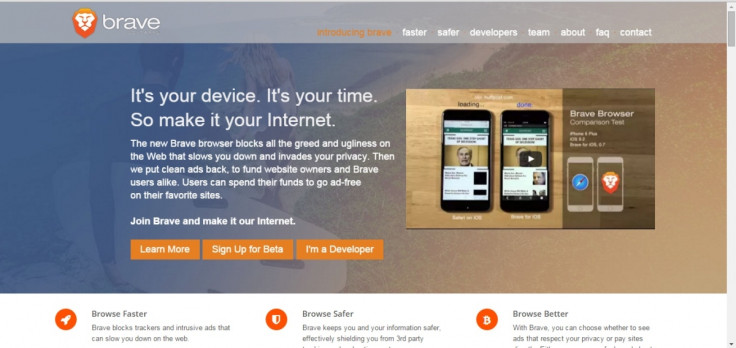 Former Mozilla CEO Brendan Eich's Brave Software has released a beta version of a new browser that promises more privacy, faster page downloads and, for now, an ad blocker. The Brave browser strips out not only the components of programmatic advertising but also other elements that track online behaviour like tracking pixels and tracking cookies.
But Brave wants to be a friend of publishers. In the future, it will allow more relevant ads to be served by analysing a user's browsing history. It is also building a private cloud service that will feed the ads.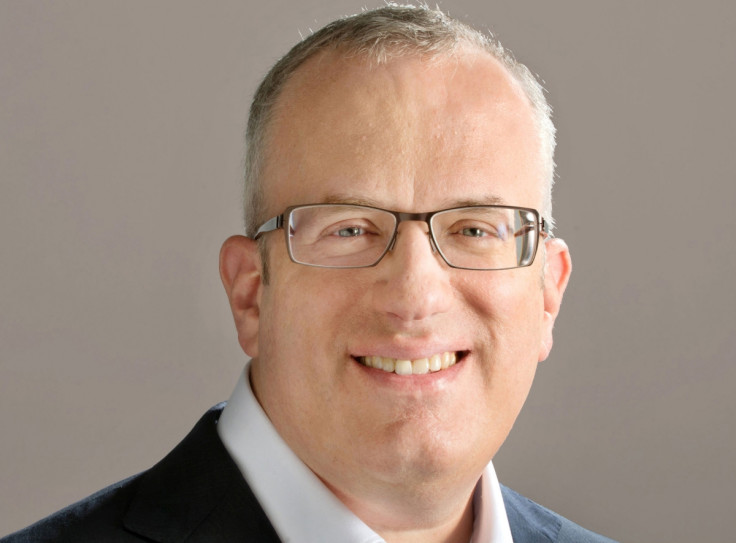 Brendan Eich's Brave Software has released a beta version of a browser that promises more privacy
Mozilla
Sharing his views in a company blog, Eich said, "Across billions of people, for most sites in most countries, it isn't realistic to expect anything but a free Web. And as Ben Thompson points out, 'free' means ad-supported in the main..... I contend that the threat we face is ancient and, at bottom, human. Some call it advertising, others privacy. I view it as the Principal-Agent conflict of interest woven into the fabric of the web."
He added," With enough people blocking ads, the web's main funding model is in jeopardy. At Brave, we're building a solution designed to avert war and give users the fair deal they deserve for coming to the web to browse and contribute."
According to Google, its AdWords service accounts for a large chunk of its business. In the fiscal year 2014, its total advertising revenue was $59bn (€54bn).
Google's Chrome has a 33.2% share of the European browser market and a 48.2% share of the global market, nearly doubling since 2012, according to Statista. Mozilla's Firefox and Microsoft's Internet Explorer hold shares of 19.4% and 13.2% respectively.
Brave's 0.7 beta version is available for iOS, OS X , Windows, Linux and Android.
© Copyright IBTimes 2023. All rights reserved.