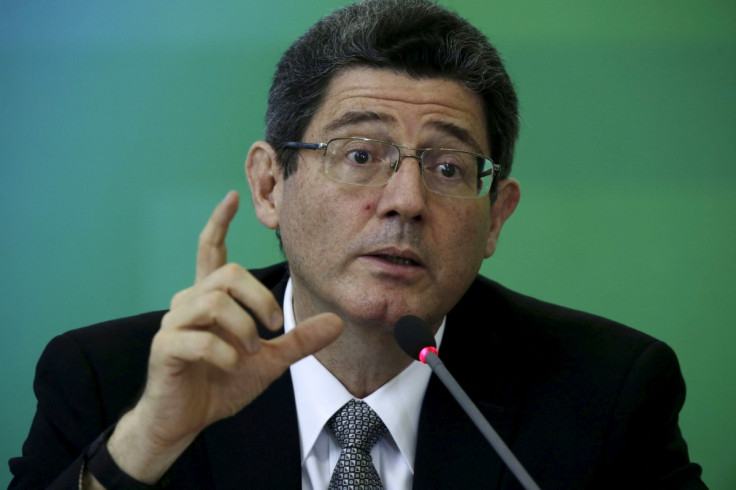 Brazil's government has unveiled a fresh package of spending cuts and tax increases aimed at reining in the budget deficit and averting further credit rating downgrades. Finance Minister Joaquim Levy announced plans to reduce expenditure by $6.8bn (£4.4bn, €6bn), mainly through freezing public sector salaries and curtailing social projects.
Taxes will also go up. Brazil also plans to reintroduce an unpopular levy on financial transactions, through which the government hopes to raise about $7.3bn, Bloomberg reported.
The announcement comes days after ratings agency Standard & Poor's cut Brazil's credit rating to junk status, or below investment grade, in an unexpected move. Levy said the drastic measures were necessary to plug a yawning deficit in the 2016 budget. The plans must still be approved by the Brazilian Congress.
'Scraping the barrel'
"We know this effort to cut spending will only take us so far, so as would happen in any country in the world in a moment of reduced economic activity and tax income, you have to seek out other resources," Levy was quoted as saying by Bloomberg. "We're trying to find that balance."
As part of the austerity plan, 10 of the 39 government ministries will be entirely scrapped and 1,000 public sector workers laid off. Several infrastructure projects will also be hit. Levy said the measures will deliver a budget surplus of 0.7% of gross domestic product in 2016 if carried out, but analysts were sceptical of their effectiveness.
"We're left with the impression that the government is now scraping the barrel in an effort to plug its budget hole," Neil Shearing, chief emerging markets economist at Capital Economics, was quoted as saying by the BBC. "Indeed, the latest measures reveal more about the impotence of the government in being able to constrain spending than anything else."
Latin America's largest economy slipped into a recession in the second quarter due mainly to a slump in global commodity prices, with the contraction forecast to extend deep into 2016.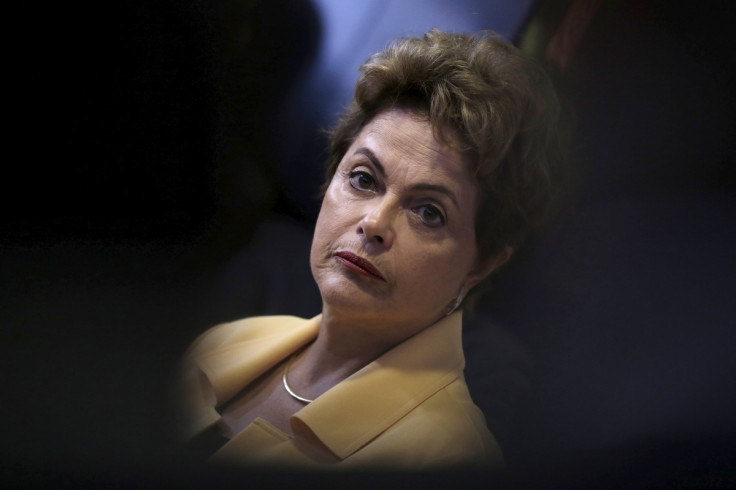 President Dilma Rousseff, whose approval rating is at an all-time low of 8%, has faced growing opposition from her own ministers in her efforts to bring down the budget deficit and restore confidence in the ailing economy.
"These are measures that are quite unpopular. And they are going to affect the support that Dilma's government still has, especially among lower-income people," economist Felipe Queiroz told the AFP news agency. "Austerity to maintain a budget surplus like the ratings agencies want, but that is going to contract economic activity even more."