Brazil Petrobras scandal: Britain's Rolls-Royce cooperates with corruption investigation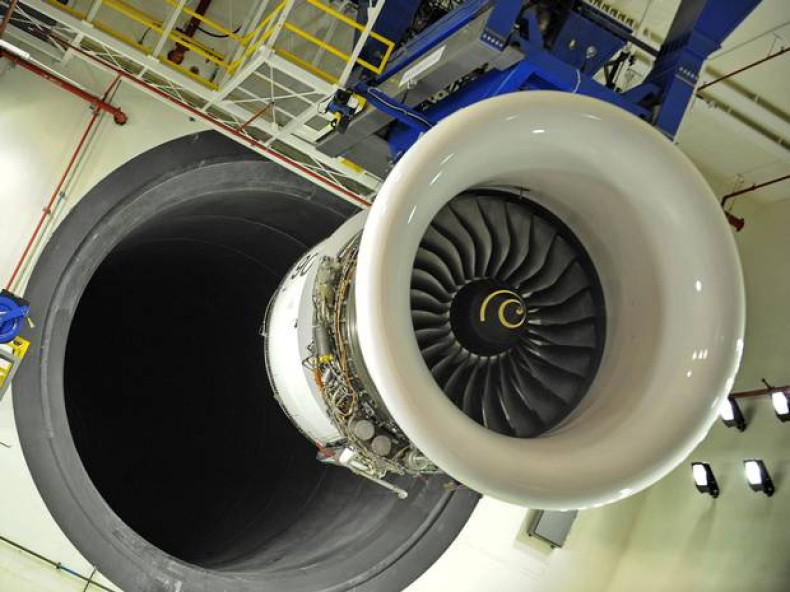 Britain's jet engine manufacturer Rolls-Royce has been drawn into a corruption scandal in Brazil involving state oil giant Petrobras.The scandal involves allegations of institutional kick-backs that has led to Rolls-Royce to cooperate with government investigators in the South American emergent market.
In a statement Rolls-Royce, which is one of the UK's most high-profile exporters, said: "We are cooperating with investigating authorities in Brazil but are unable to comment further on a continuing investigation.
"We have repeatedly made it clear that Rolls-Royce will not tolerate business misconduct of any kind."
Rolls-Royce has an expanding presence in Brazil and deals with domestic companies including Petrobras, aeronautical firm Embraer and airlines TAM and Avianca, part of the increasingly important BRIC (Brazil, Russia, Indonesia and China) countries. Rolls Royce is currently in the process of further expansion into the energy and marine sectors in the country, so the corruption allegations will come as an unwelcome blow to the company that has had a substantial base in Brazil since it established an aero engine repair and overhaul service in Sao Bernardo do Campo in the Brazilian state of Sao Paulo.
Rolls-Royce is already facing corruption allegations in Asia. The UK Serious Fraud Office is involved in an ongoing investigation in the region over allegations of malpractice by the company involving bribery in Indonesia and China, although any charges are yet to be brought.
In February a Brazilian court released documents including 600 pages of testimony by one former Petrobras executive, Pedro Barusco, who said that Rolls-Royce had paid him $200,000 to help it win a $100 million contract. Barusco had agreed to a plea bargain with Brazilian authorities for the information.
Although Rolls-Royce is most commonly known for aircraft engines it also makes propulsion and power systems used in oil rigs and on ships. The systems it manufacturers also include gas turbines for Petrobras offshore oil platforms.
Rolls Royce is one of 232 companies allegedly caught up in the scandal. Other companies accused of wrongdoing include three Brazilian shipbuilders with Japanese shareholders, Netherlands-based supplier of offshore oil vessels SBM Offshore and Singapore businesses Keppel Corporation and Sembcorp Marine. SBM is currently cooperating with the investigation, but Keppel and Sembcorp are not participating with the investigation.