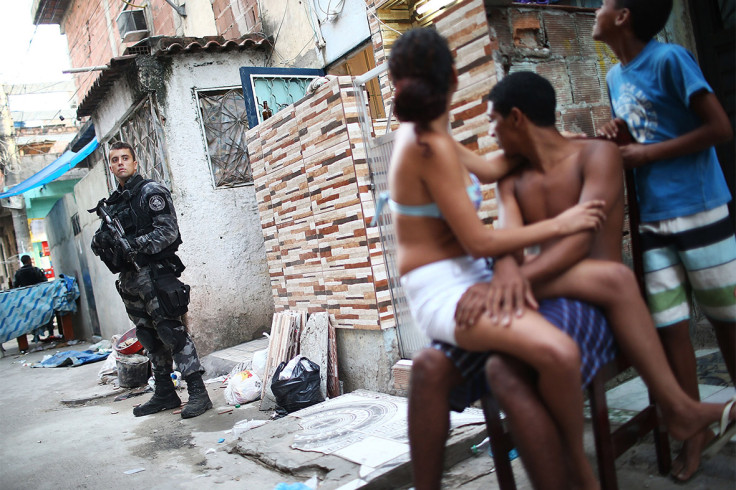 The Brazilian government is setting aside 2.6 billion reais (£0.6bn) to combat tax evasion and 2.5 billion to fight its growing informal labour market.
The series of measures announced this morning (11 February), which include an increase in fines and electronic surveillance, are expected to raise a total of 10 billion reais in new revenue this year.
President Dilma Rousseff's government is hoping these measures will tackle Brazil's huge informal economy. It is estimated that four million informal workers operate in Brazil today, which equates to a loss of 92 billion reais in revenue.
Under the Ministério do Trabalho, the country's Labour ministry's current regime, employers who maintain employees without an appropriate contract face a 402.53 reais (£92) fine.
"The penalty is 20 years out of date," highlighted Paulo Sérgio de Almeida, the Secretary of Labour Inspection.
While the country's Labour and Employment ministry has not yet announced the value of the new penalty, it expects the new bill to be adopted within 15 days.
The government also announced it will step up surveillance, and rolled out plans to train 1,500 new auditors to use electronic surveillance tools.
The Ministério do Trabalho said the goal of the campaign is to raise revenues for its Fundo de Garantia do Tempo e Serviço (FGTS), the country's Severance Indemnity Fund for workers.
Meanwhile, measures aimed at tackling tax evasion within the FGTS will be announced in March.
The new steps are part of the National Plan to Combat Informality Workers Employees, dubbed Plancite, announced in May 2014.