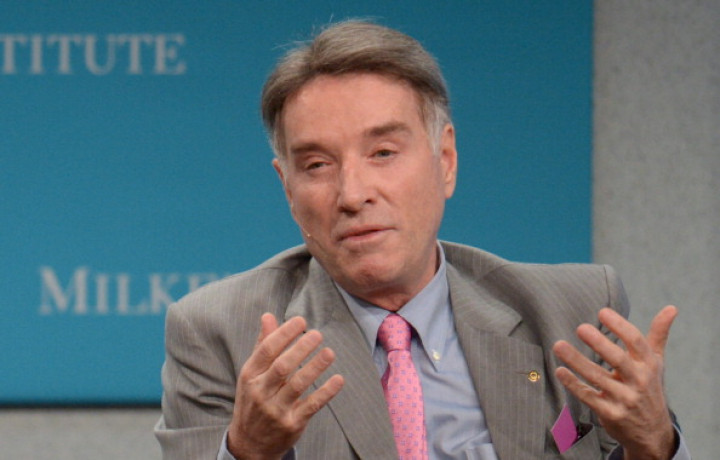 Former billionaire and world's eighth richest man Eike Batista has just 26p left in a bank account, his lawyers have claimed.
The 57-year-old charasmatic businessman once boasted he would overtake Carlos Slim and Bill Gates as the world's richest man but now faces 13 years in prison on charges of market manipulation and inside trading.
His flagship Oleo & Gas Participacoes firm filed for bankruptcy protection last year after spending 10bn reais (£2.5bn) since 2007.
Prosecutors now want to seize as much as 1.5bn reais (£393m) of the Brazilian energy and ship-building magnate's assests, including homes, cars, boats, airplanes, reports Bloomberg.
The huge asset-freeze is said to be equal to the damage he caused financial markets from his alleged crimes.
However, Batista's lawyer claims his client only has enough money in his bank accounts to cover "day-to-day expenses" and has just one real (26p) in one of his bank accounts.
Brazil's securities regulator claims Batista sold his shares in his oil company before the firm collapsed.
But Sergio Bermudes, his lawyer, dismissed the claims as "groundless".