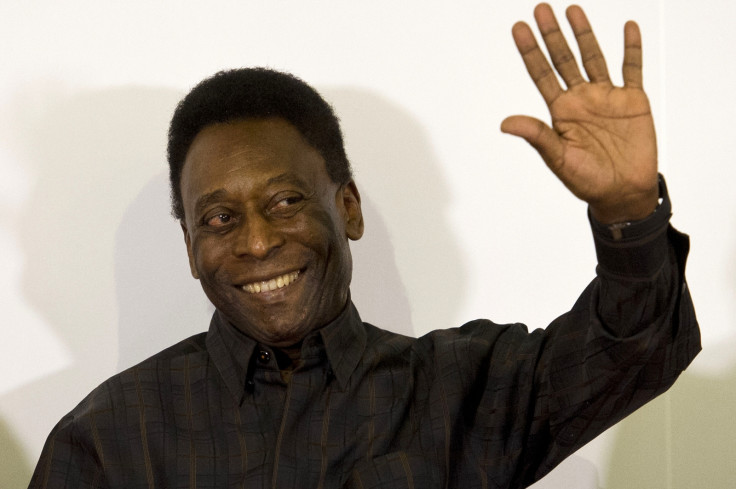 Brazil legend Pele is recovering in a Sao Paulo hospital for the second time in six months having undergone prostate surgery.
The 74-year-old was admitted to the Albert Einstein Hospital on 5 May where he underwent the procedure and is now in a stable condition.
A medical statement read: "Edson Arantes do Nascimento (Pele) is in hospital after he underwent a surgical procedure of transurethral resection of the prostate. His condition is stable and he is in a room at the hospital."
The statement did not say when the three-time World Cup winner will be discharged.
Pele was admitted to the same facility in November 2014 after he was diagnosed with a urinary tract infection which developed following a surgery to remove kidney stones.
The ex-Santos star spent several days in an intensive care while undergoing hemodialysis to help support his only kidney, having had the other removed in 1977 while playing for the New York Cosmos in United States.