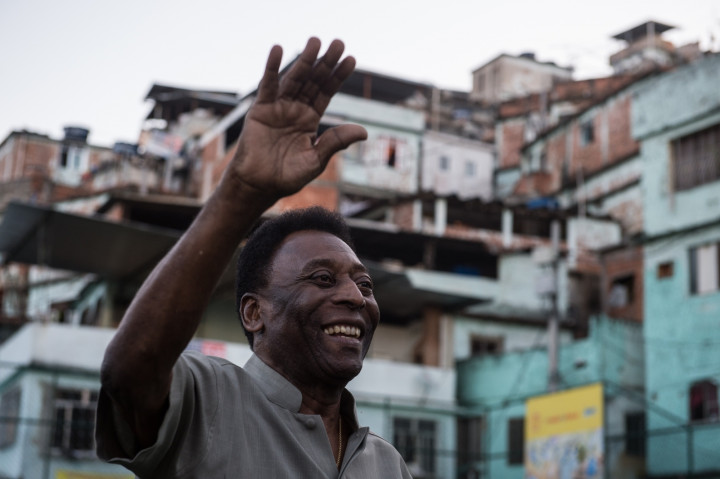 Brazilian football legend Pele has been moved to a special care unit after being admitted to hospital for a second time this month.
The 74-year-old three-time World Cup winner was taken to the Albert Einstein Hospital in Sao Paulo earlier this week after suffering from a urinary infection, which is being treated with antibiotics.
However, fears over Pele's health continue to mount after being moved by hospital staff to a special care unit "to receive the best care".
The hospital were forced to clarify initial reports which suggested Pele had been taken to intensive care, leading to concerns over his condition.
Pele underwent an operation to remove kidney stones on 12 November but was released on 15 November.