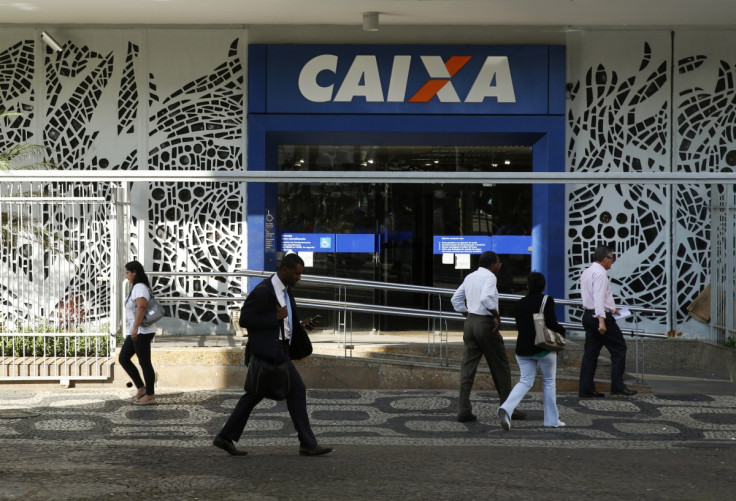 A Brazilian bank in Sao Paulo has been fined for forcing a client to remove his shoes in order for him to gain entry into the bank's premises. The Caixa Economica Federal (CEF) bank had also asked Lourivaldo de Santana to remove his watch, phones and to empty his pockets.
He was told by the bank's guards "if he wanted to enter, he'd have to go in socks," a Sao Paulo federal court spokesman said. While the victim was asked to remove his shoes "a crowd was building up at the bank entrance because of the turmoil that occurred".
The judge said the victim suffered "humiliation" when he was forced to enter the bank shoeless. He ordered the bank to pay R$5,000 (£939 or $1,430) as compensation. The incident raises into question similar security measures adopted by banks in Brazil in order to keep crime at bay.
In southwestern Mato Grosso do Sul, a woman angry at not being allowed to pass the metal detector, strip-teased, according to O Dia newspaper. "I took off my clothes in a sign of protest," she said. She now faces indecency charges for her act, which was caught on camera, where she is pictured in her underwear at the bank.
Sao Paulo is Brazil's major financial hub where the country's largest private sector banks are headquartered. Around 23% of the country's population lives in Sao Paulo and it produces about 30% of Brazil's gross domestic product.