Women who have the BRCA1 mutation should have their ovaries removed before the age of 35 to significantly reduce their risk of death, researchers have said.
Experts say women with the mutation, which increases the risk of breast and ovarian cancer, should take preventative measures at an early age as it reduces the risk of death by up to 77%.
The researchers, published in the Journal of Clinical Oncology, found that waiting until a later age to have ovarian surgery (prophylactic oophorectomy), increases the risk of the disease and death.
Study leader Amy Finch, from the Women's College Research Institute in Canada, said: "Scientific evidence clearly shows removal of a woman's ovaries and fallopian tubes is very effective in preventing both breast and ovarian cancer in women with a BRCA mutation. But the real question has been at what age these women should have the surgery to best diminish their chance of developing cancer."
Steven Narod, lead author of the study, said: "To me, waiting to have oophorectomy until after 35 is too much of a chance to take. These data are so striking that we believe prophylactic oophorectomy by age 35 should become a universal standard for women with BRCA1 mutations."
"Women with BRCA2 mutations, on the other hand, can safely delay surgery until their 40s, since their ovarian cancer risk is not as strong."
The risk of the BRCA1 mutation was recently highlighted by US actress Angelina Jolie, who revealed she had undergone a mastectomy after finding out she had the gene.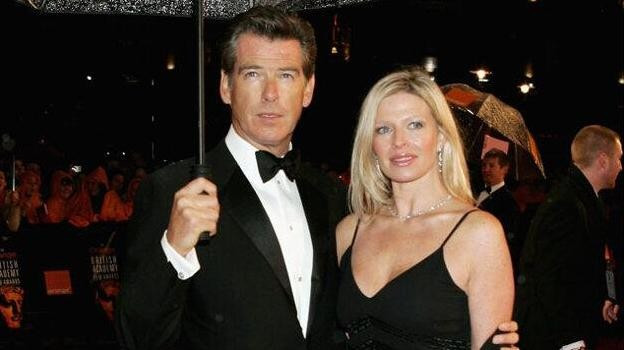 The researchers looked at 5,787 women. The study began in 1995 and women were followed for over 15 years, with researchers looking at the relationship between the rates of ovarian, fallopian tube and abdominal cancer and the rate of death by the age of 70.
Over 2,000 women had already had preventative surgery, while a further 1,390 underwent surgery during the study.
Findings showed that women who had the BRCA1 mutation increased their risk of death by 4% if they waited until the age of 40 to have ovarian surgery. This increased by 14.2% if they waited until 50.
Don Dizon, a member of the ASCO (American Society of Clinical Oncology) Cancer Communications Committee, said: "These results could make a real difference for women with BRCA mutations, who face tough decisions about whether and when to undergo a prophylactic oophorectomy. For women with BRCA1 mutations, these results suggest that surgery should be performed as soon as it is practical.
"Importantly, for women who will be undergoing this surgery early in life, it's reassuring to see that it carries long-lasting benefits, substantially reducing ovarian cancer risk as well as total mortality risk."