Angelina Jolie: I Chose Double Mastectomy to Beat BRCA1 Breast Cancer Gene [VIDEO]
Jolie writes open letter to New York Times to explain decision to have double mastectomy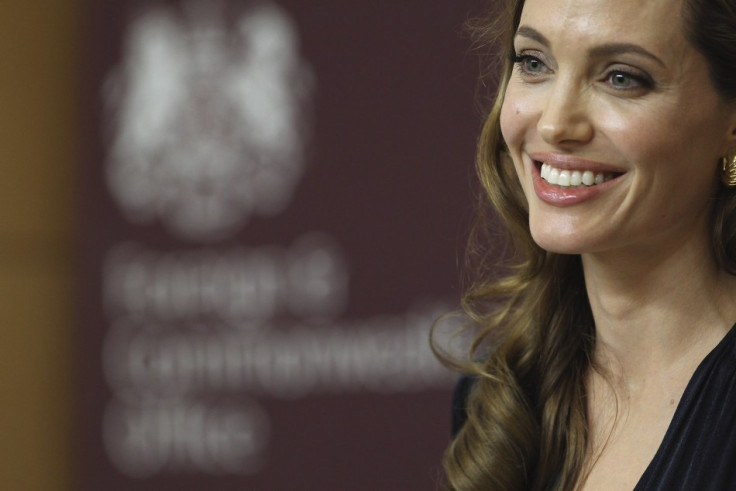 Angelina Jolie has undergone a preventative double mastectomy to minimise the risk of developing breast cancer.
Jolie, 37, wrote about her decision to have the operation in an open letter to the New York Times entitled: 'My Medical Choice'.
The actress and humanitarian ambassador has the BRCA1 gene, which is inherited and significantly increases the risk of getting breast and ovarian cancer, the later of which killed her mother at the age of 56.
Around one in 20 breast cancers are caused by an inherited faulty gene and women with the BRCA1 gene have, on average, a 65% chance of getting the disease.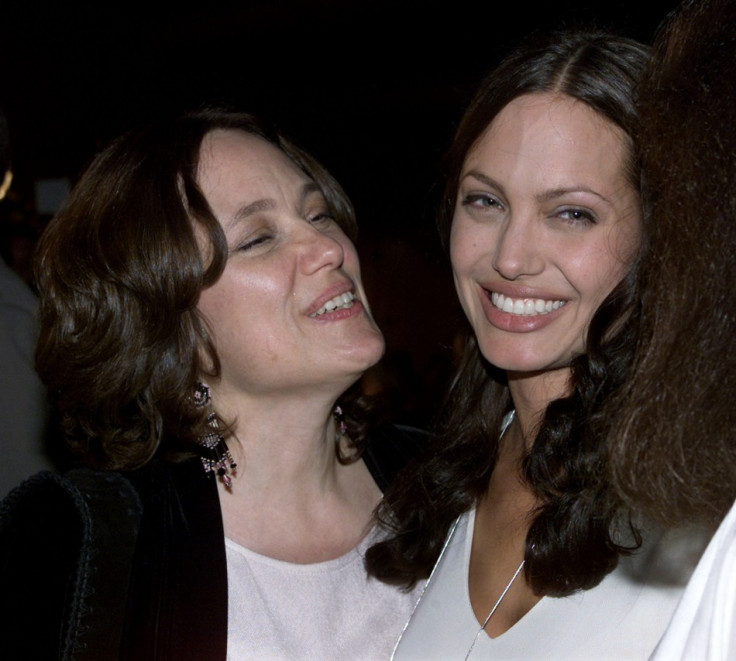 Jolie said her BRCA1 gene has increased her risk of both breast cancer and ovarian cancer - her doctors told her she had an 87% chance of developing breast cancer and 50% of ovarian cancer, adding that the risk differs for each woman.
She wrote: "My mother fought cancer for almost a decade and died at 56. She held out long enough to meet the first of her grandchildren and to hold them in her arms. But my other children will never have the chance to know her and experience how loving and gracious she was.
"We often speak of 'Mommy's mommy', and I find myself trying to explain the illness that took her away from us. They have asked if the same could happen to me."
Jolie said that once she realised her high risk of developing breast cancer, she wanted to be "proactive and minimise the risks".
The double mastectomy involved three surgeries over almost three months, including reconstruction surgery with implants.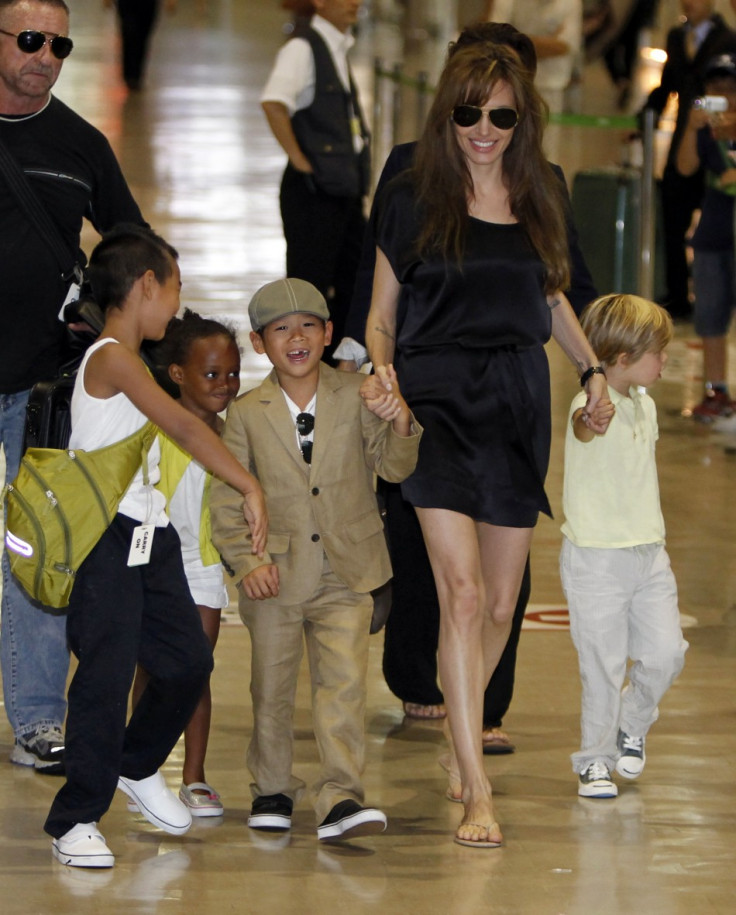 "I wanted to write this to tell other women that the decision to have a mastectomy was not easy," she said. "But it is one I am very happy that I made. My chances of developing breast cancer have dropped from 87% to under five %. I can tell my children that they don't need to fear they will lose me to breast cancer."
Women with the BRCA1 gene are sometimes advised to have their ovaries removed as well as their breasts - in the UK ovarian cancer has a five year survival rate of 42.9%. Often the disease is not found until it is in the later stages because the symptoms are often vague and can be related to other less serious conditions.
Cancer Research says that two in three women who have either the BRCA1 or 2 gene will get ovarian cancer by the age of 75. Jolie said she has not had her ovaries removed but has not ruled it out. She said she started with the double mastectomy as her risk of breast cancer was higher.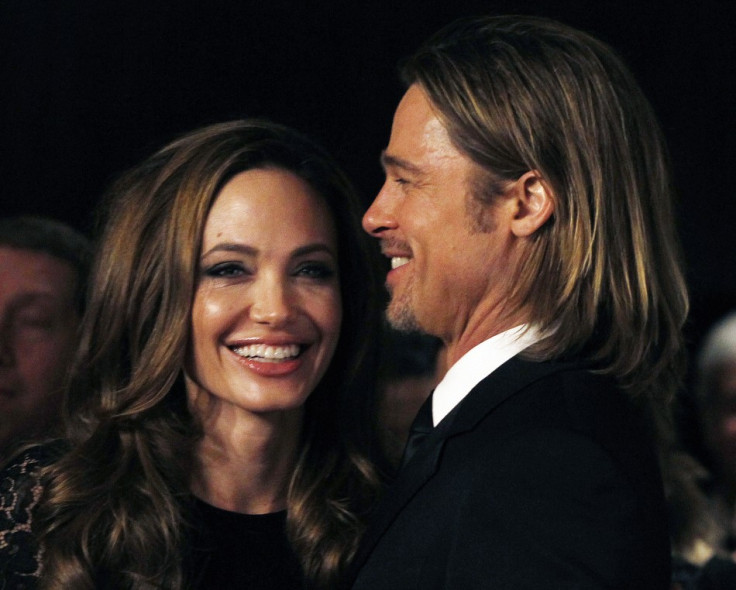 Speaking about the psychological effects of the surgery, Jolie said: "On a personal note, I do not feel any less of a woman. I feel empowered that I made a strong choice that in no way diminishes my femininity.
"I am fortunate to have a partner, Brad Pitt, who is so loving and supportive. So to anyone who has a wife or girlfriend going through this, know that you are a very important part of the transition. We knew this was the right thing to do for our family and that it would bring us closer. And it has.
"I choose not to keep my story private because there are many women who do not know that they might be living under the shadow of cancer. It is my hope that they, too, will be able to get gene tested, and that if they have a high risk they, too, will know that they have strong options."
READ:
Angelina Jolie Double Mastectomy: Brad Pitt Praises Medical Team and Heroic Fiancée
© Copyright IBTimes 2023. All rights reserved.