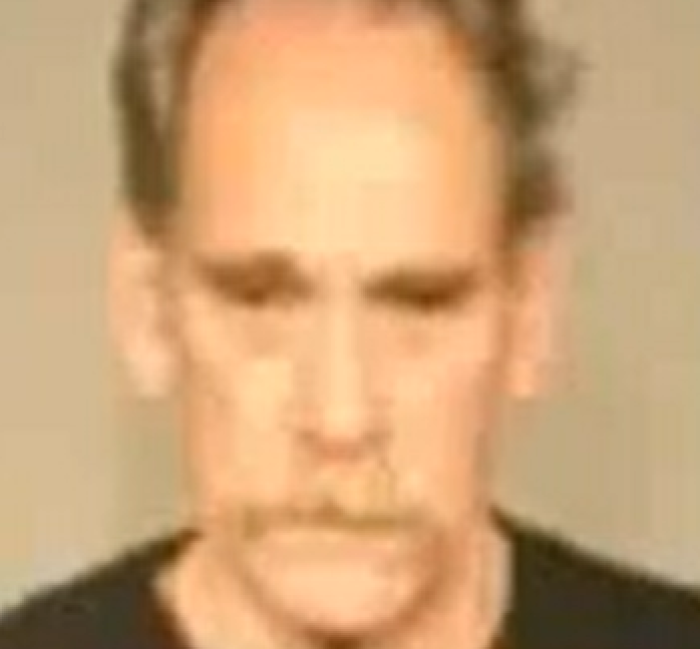 Police in California who stopped 64-year-old Robert Short were shocked to discover he was in possession of methamphetamine. They were even more shocked when they searched his apartment at a sedate retirement village in Fresno, California and found he was using the place to cook and distribute narcotics.
Short was pulled over by police as part of a routine traffic stop. When officers searched his car they found he was in possession of four ounces of meth, a highly addictive amphetamine also known on the street as "ice". They also found scales and "baggies" in the car and found he was under supervision for dealing drugs.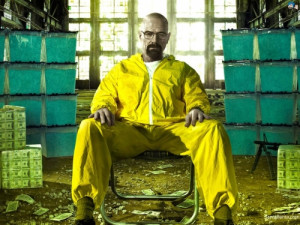 When the police then searched Short's apartment at California League-Fresno Village, a residential community for older people, they found meth and heroin with a street value of around $1,700, plus apparatus used for manufacturing drugs.
Neighbours were shocked to discover a drug dealer living in their community, but said Short was not well-known. "I never would have guessed anything like that would go on at a senior citizen village," said neighbour Robin Schramek. "I do know that he is a new tenant, (moving in) maybe three or four months ago."
"Cooking" crystal meth is potentially dangerous and police said a deadly explosion may have occurred had Short's activities not been discovered.
"It's shocking that somebody that age would do that," said Lt Joe Gomez of Fresno PD, "but actually a perfect place to do it - a retirement village. Who would suspect it going on there?"
The case has echoes of the plot of "Breaking Bad," the cult US series where chemistry teacher Walter White decides to cook and sell crystal meth to raise funds to help his family when he discovers he has terminal cancer.
In Britain, 83-year-old Francis Cook was jailed in 2012 for growing 182 cannabis plants on an industrial estate in Fareham, Hants. In 2010 Christopher Farrow, 65, of Hitchin, Herts, was convicted of manufacturing crystal meth in his garden shed but escaped with a suspended sentence when he said he was producing the drug to alleviate pain and not planning on selling it to anyone else.