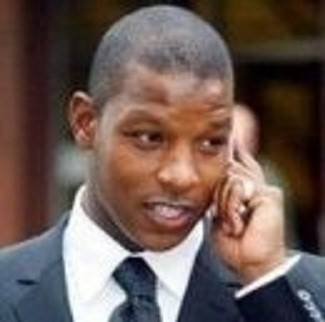 Titus Bramble has been cleared of two counts of sexual assault after two women claimed he had been "touchy-feely" on a night out in Teesside.
The Sunderland defender, 30, was accused of grabbing a woman's backside and repeatedly sexually assaulting a second woman in a taxi on the way home.
Bramble was found not guilty at Teesside crown court.
Bramble said of one of the alleged assaults: "We were kissing. We kissed a couple of times passionately.
"She was touching me and putting my hand on her leg.
"She then said that she wanted to go to an address and that she wasn't happy."
Judge Peter Fox told the jury: "There needs to be proof of the sexual touching of the girl in question [and] that the girl in question at the time did not agree to it."