Hugh Hefner was best recognised as the man who published sexiness. The founder of Playboy magazine and the Playboy Enterprises, he was known for his hedonistic lifestyle, which included some of the most notorious parties at his Playboy Mansion in Los Angeles, bevy of beautiful women on his arm and in his bed, and his determination to bring sex out of the shadows that puritanical groups had previously banished it to.
So when the world found out that the 91-year-old forever-young Hef had died on 27 September, fans of his magazine, celebrities who graced its covers and stars who rubbed shoulders with him expressed their sadness and loss on social media.
"RIP to the legendary Hugh Hefner! I'm so honored to have been a part of the Playboy team!" Kim Kardashian posted on Twitter. "You will be greatly missed! Love you Hef! Xoxo".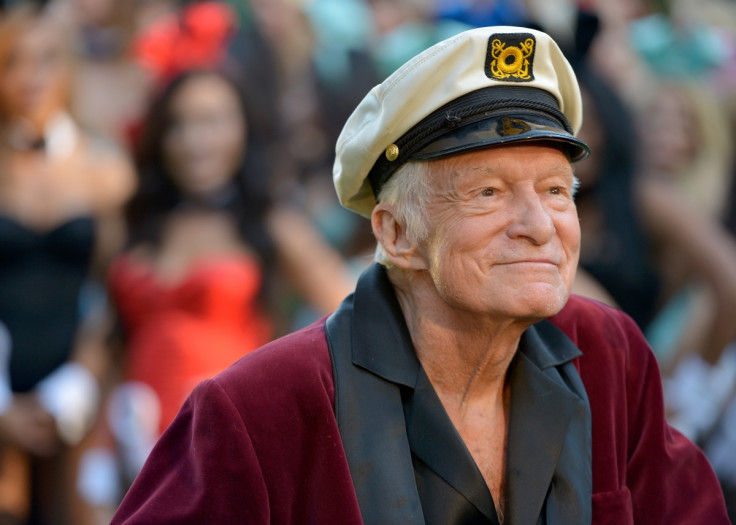 While he may have been the reason most teenage boys (and girls) of the 80s and 90s got their first looks at the naked female form, Hefner was also remembered for his work as a civil rights activist, proponent of free speech and supporter of marriage rights for gay couples.
Other fans choose to mark the loss with a tribute to Hefner's love of women and those signature Playboy bunny costumes.