Tributes have poured in for Hugh Hefner after news of his death was announced. Jenna Dewan, who once played a Playboy bunny, offered her heartfelt condolence to the late media and cultural pioneer on her Instagram account through an emotional post.
"Playing bunny Janie on The Playboy Club will always be such a positive memory for me," she captioned an image in which she is seen posing with the American magazine publisher as well as her father.
The actress revealed that she first met Hefner during the pilot episode shoot of her NBC show Playboy Club where she played the role of a provocative Playboy bunny. "I made some of my dearest friends. Met Hugh while screening the pilot episode at the Playboy mansion with my dad and he couldn't have been more lovely. RIP," she added.
The Playboy magazine founder died of natural causes at the age of 91 on 27 September. The late Playboy founder's son Cooper released an official statement regarding his father's demise. "My father lived an exceptional and impactful life as a media and cultural pioneer and a leading voice behind some of the most significant social and cultural movements of our time in advocating free speech, civil rights and sexual freedom. He defined a lifestyle and ethos that lie at the heart of the Playboy brand, one of the most recognisable and enduring in history," the 26-year-old, who also happens to be the chief creative officer of Playboy Enterprises, said.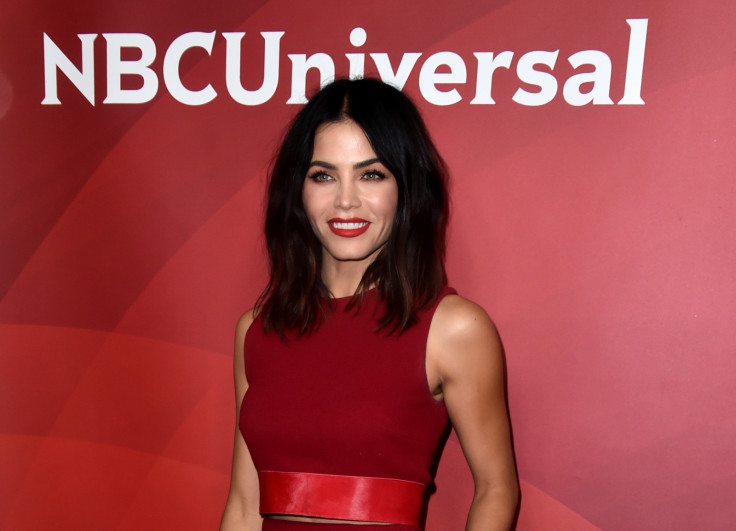 Hefner had not been very active on social media for the past one year, barring posts on special occasions. He celebrated his 91st birthday in April by posing with a birthday cake, and in June celebrated Father's Day by sharing a heart-warming photo with sons Marston and Cooper.