Playboy founder Hugh Hefner has died on 27 September at the age of 91. The men's magazine publisher reportedly died from natural causes while at his Playboy Mansion in Los Angeles.
The news was broken via the official Playboy Twitter account. "American Icon and Playboy Founder, Hugh M Hefner passed away today. He was 91. #RIPHef," it announced in a post.
In a statement to People, a spokesperson expanded on the announcement. "Hugh M. Hefner, the American icon who in 1953 introduced the world to Playboy magazine and built the company into one of the most recognizable American global brands in history, peacefully passed away today from natural causes at his home, The Playboy Mansion, surrounded by loved ones."
Hefner's son Cooper, the chief creative officer of Playboy Enterprises also released a statement remembering the powerful impact his father's work had on the social perception of sexuality.
"My father lived an exceptional and impactful life as a media and cultural pioneer and a leading voice behind some of the most significant social and cultural movements of our time in advocating free speech, civil rights and sexual freedom. He defined a lifestyle and ethos that lie at the heart of the Playboy brand, one of the most recognisable and enduring in history," the 26-year-old said.
"He will be greatly missed by many, including his wife Crystal, my sister Christie and my brothers David and Marston, and all of us at Playboy Enterprises."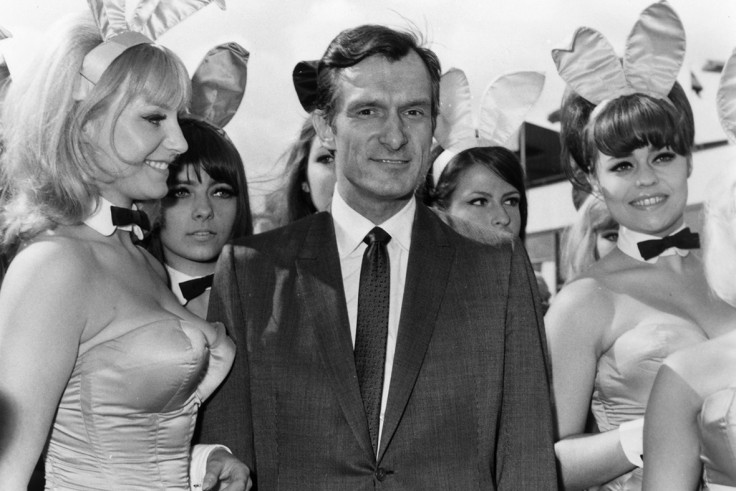 Born in Chicago on 9 April, 1926, Hefner started his career as a writer for a military newspaper during WWII. He later went on to become a copywriter for Esquire before coming up with the idea for his own publication. In 1953 he launched Playboy magazine with the help of loans, investments and funding from his mother.
The first issue, published in December featured a nude of Marylyn Monroe and sold over 50,000 copies. Despite the major focus on naked women, the magazine also included articles on politics, social and cultural issues and men's fashion.
Fed up of the sexual repression of the era, Hefner's product was allowing people access to information about sex and played a major role in removing the taboo surrounding it. "The major civilizing force in the world is not religion, it is sex," he once said.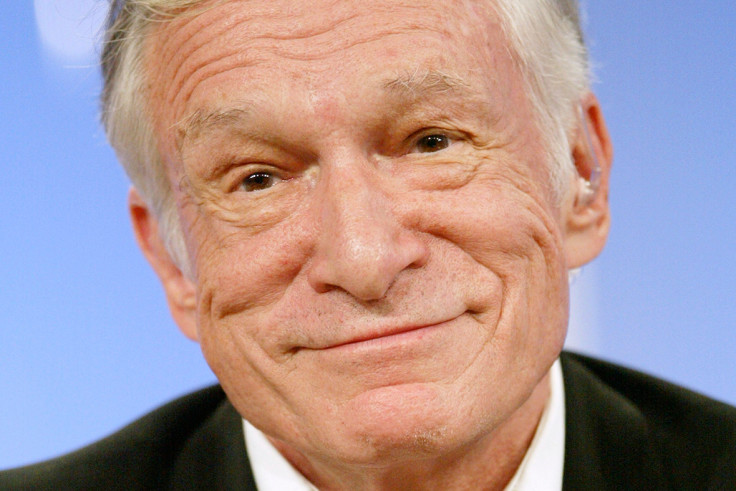 By 1971, Hefner had built Playboy Enterprises into a major corporation. He owned hotels, night clubs, had launched TV shows and was also recognised as a voice for the civil rights movement, the fight for gay marriage and other social issues.
But all the fame and success came at a personal price. After Hefner divorced his first wife Mildred (Millie) William in 1959, he married Playmate of the Year Kimberley Conrad in 1986 but the two split in 1998. By 2010 he was engaged to Crystal Harris and the two tied the knot in December 2012. They remained married till his death.
Despite his associations with the hedonistic life, wild parties at his Playboy Mansion and bevy of blonde girlfriends on his arms, Hefner preferred to view himself as an idealist with morals.