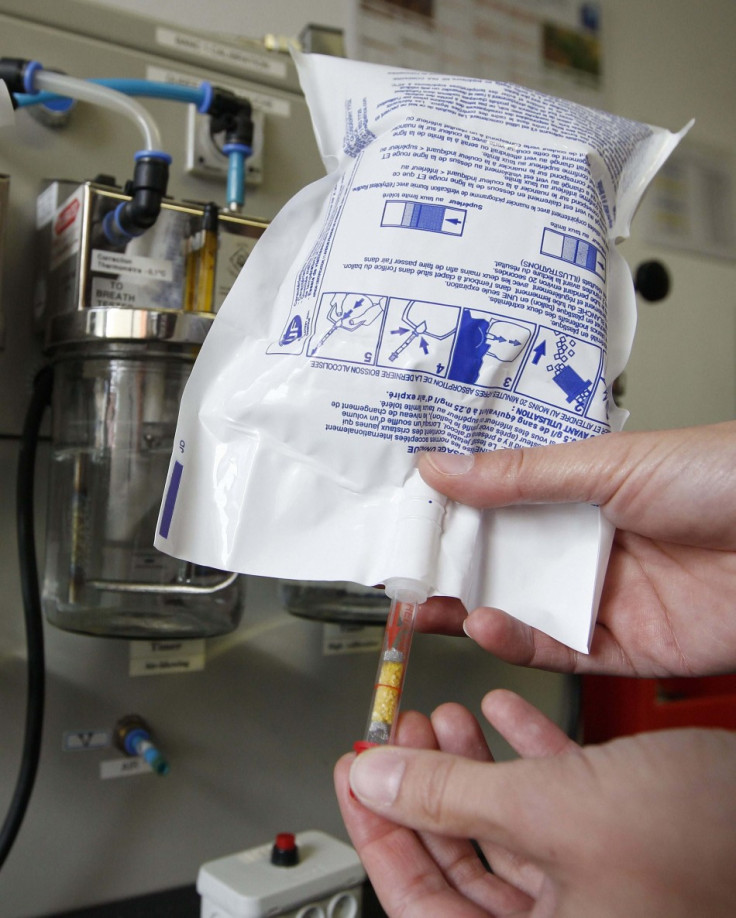 Drivers in France must carry two breathalyser kits in their vehicles or else they will be fined €11 fine on the spot.
The new legislation came into force on 1 July while foreign drivers have been given a grace period till November.
The new law aims to bring down the number of people killed in drunk driving. More than 4,000 people are killed every year due to drunk driving in France.
Carrying a breathalyser will enable drivers to test themselves whether they are above the specified limit of driving a car. The drink-driving limit in France is 50 mg of alcohol content in 100 ml of blood whereas it is 80 mg in the UK.
British tourists will be thoroughly checked for the kits once they step into French soil, warn the French police.
The kit will be available at terminals while crossing France which would cost between £1 and £2.
Stores are running out of stock of breathalyser kits and some of the stores are selling the kits at a rate of at least one kit per minute.
France has only two major manufacturers and reports are doing the rounds that the new law is aimed at benefiting the companies.
Daniel Orgeval, a senior executive of Contralco, leading manufacturer of the breathalyzer equipment, reportedly played a major role in pressing the government on the new law
The company which was reportedly undergoing a rough patch grew considerably after the law was approved by the government.
Activists have been alleging that the legislation will do a huge favour to the companies rather than reducing alcohol-related deaths.
"Everyone is a winner except the road user. They [manufacturers] used their address book and they achieved their goal and you can only congratulate them. But the 37 million drivers who are forced to buy the chemical breath tests can only lament the government's inability to make the right choice," Chantal Perrichon of the French League against Road Violence was quoted by France24 as saying in an interview to Europe 1.
Critics say that the kit is useless as most drivers themselves would know if they are above the limit without testing.