A Russian cyber criminal who infected 30 million PCs has been jailed in Armenia for four years, becoming the first person to be imprisoned for cyber crime in that country.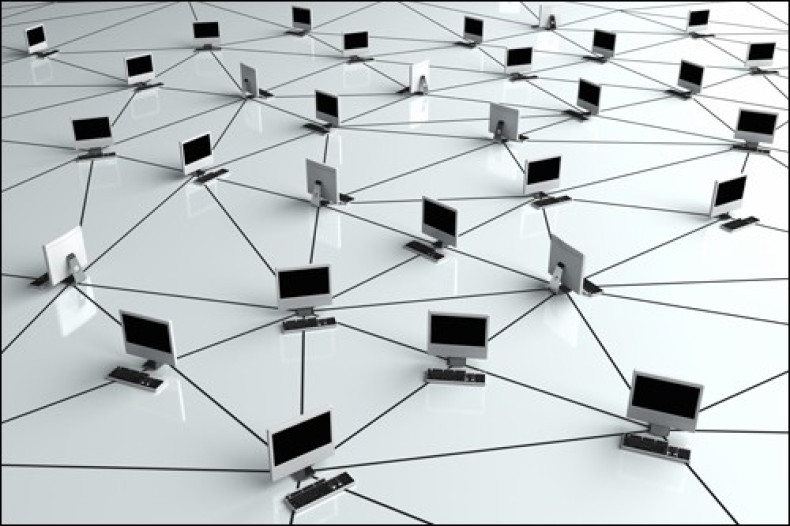 Georgy Avanesov (sometimes spelt Georgi) is the creator of the Bredolab malware which was used to create a 30 million-strong botnet in 2009. Avanesov was arrested in 2010 at Armenia's Yerevan airport and has this week been sentenced in Armenia's Arabkir and Kanaker-Zeytun administrative districts for offenses under Part 3 of the Article 253 of the country's Criminal Code. His arrest in 2010 came after authorities in Holland gained control of the Bredolab botnet.
A botnet is a group of PCs which have been infected by some malware and can be remotely controlled. Avanesov was convicted of using his botnet to carry out distributed Denial of Service (DDoS) attacks on multiple computer systems owned by private individuals and organisations.
Avanesov. according to reports from Armenia, is said to be a 27-year-old Russian citizen of Armenian descent.
The Dutch authorities disrupted the Bredolab botnet and seizing 143 servers which Avanesov used to control it. The Bredolab botnet began operating in 2009 and using techniques like automated attacks and phishing messages, Avanesov was able to expand the group of infected computers to 30 million worldwide.
At the height of its power, the Bredolab botnet was sending out 3 billion junk emails daily. The botnet was hired out to other cyber criminals who used it to carry out attacks on websites and send out their own spam messages.
It was reported in court that Avanesov was earning up to £80,000 a month from the botnet.
According to Radio Free Europe, during pre-trial questioning, Avanesov reportedly admitted having created the Bredolab malware, but claimed that he passed it on to an unknown individual without knowledge of the latter's criminal intentions.
Avanesov has also earned another distinction, as he is the first person to be jailed in Armenia for offences related to cybercrime.