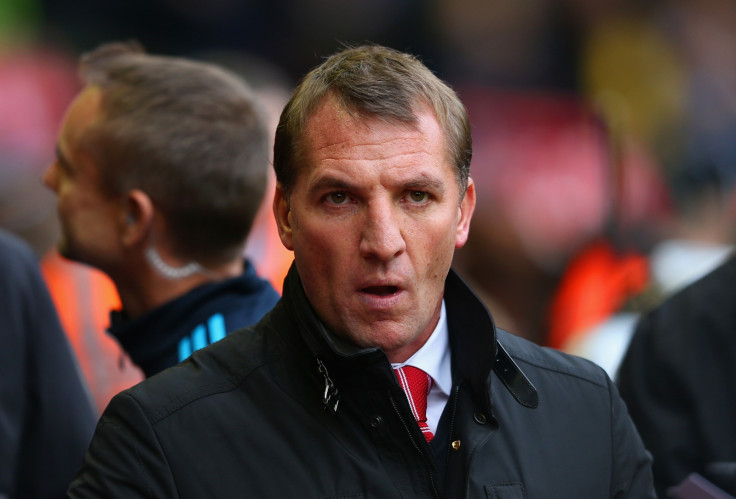 Brendan Rodgers has claimed that Liverpool's defeat against Manchester United was the turning point in the Reds' season.
The Merseyside club lost 3-0 to Louis van Gaal's side at Old Trafford in December, which was just four days after their exit from the Champions League group stages. They now feature in the Europa League for the remainder of the season.
Since the United fixture, Rodgers has seen his side play 13 games in all competitions. Liverpool's only blow came during the second round Capital One Cup semi-final clash against Chelsea, where they lost after Branislav Ivanovic's extra time header helped the Blues make it to the finals.
The former Swansea City manager believes Liverpool's performance has been getting better since they suffered a defeat at the hands of United last year.
"The turning point was the Man United game," Rodgers told talkSPORT.
"After the Crystal Palace game [when Liverpool lost 3-1], we had to arrest the momentum because it was going away from us, we weren't playing, there was no pressure in the team, no intensity, nothing of what we had showed for the last couple of years."
"We picked up seven points out of nine [against Stoke, Leicester and Sunderland] and in that little period of three games we were defining a way to get back to how we wanted to play."
"We threw that in against Manchester United and we lost that game but I saw enough in that to see we were creating chances again. From that we have then kicked on and our performance level has been getting better and better," he added.
Liverpool visit Goodison Park on Saturday as they take on Everton in the Merseyside derby for their upcoming league fixture. Rodgers is hopeful that the Reds could continue their impressive run against their local rivals and walk away with three points.
"We are going in at a real high level. Mentally we are strong and we are playing very well," the Liverpool manager said.
"These are wonderful games, just being involved in them around the city is incredible. It is a great atmosphere at Goodison Park and we will go there and try and keep this momentum going.