Brent hangs on around $70 as US stocks fall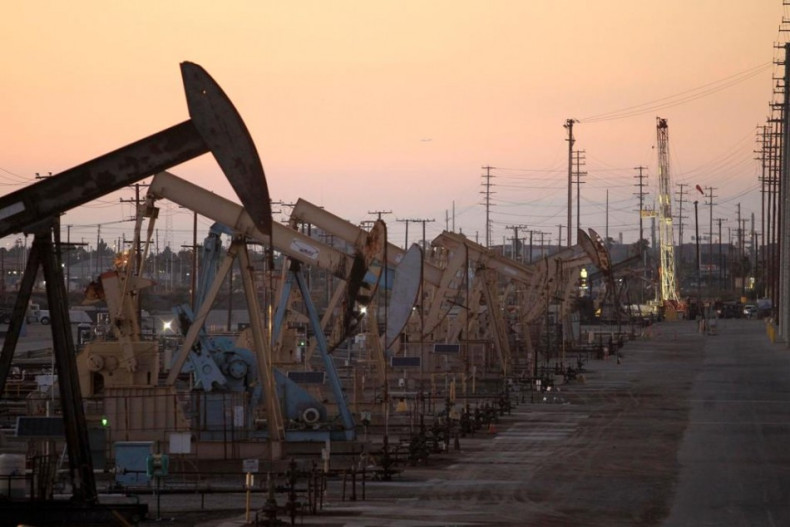 Benchmark Brent crude was trading around $70 a barrel on Thursday as a fall in US stockpiled supplies propped up prices.
Stocks of US crude fell more than expected last week as American refineries boosted production, according to data from the US's Energy Information Administration.
Brent reached $69.88 around 1100am GMT, while US crude fell to $67.14 a barrel.
The price of oil has now slipped by around 40% since the summer and analysts are predicting further reductions as suppliers continue to maintain output.
The Opec cartel of oil producers decided in late November not to cut supplies, while the US shale industry continues to boost its output.
"By most estimates, the economics of oil production are below breakeven," said analyst Stephen Schork, as quoted by Reuters news agency.
Some analysts have predicted that crude oil prices could fall even further.
The Wall Street Journal reported that the world's biggest oil producer Saudi Arabia expected prices to fall and remain around $60 a barrel, citing people familiar with the matter.