HSBC has predicted that UK will now suffer from stagflation, a combination of slower growth and higher inflation. The forecast by the world's fourth biggest bank comes after UK voted to leave the European Union in a shocking outcome of the 23 June EU referendum.
Simon Wells, Chief UK Economist at HSBC said that the negative effects of Brexit were already affecting the country's economic activity and that the affects are expected to continue for the next 18 months. He added that the lender has cut its UK GDP forecast to 1.5% from 1.8% for 2016 and to 0.7% from 2.1% for 2017, considering "heightened economic and political uncertainty".
As a reaction to the Leave campaign winning the referendum, the pound declined by 8.5% against the US dollar on Friday, marking its lowest value in 30 years. Wells said that the expectation of a decline in the value of the pound against the US dollar would push inflation in the country to levels above the Bank of England's target of 2%. He reasoned that this is because of rising energy prices and UK's imports now becoming more expensive. He also expects a "sharp contraction" in investment in the second half of 2016 that prompted the bank's negative revision.
"In the stagflationary environment we now forecast, the monetary policy committee will have to consider the economic and inflationary impact of three factors: a sharply lower exchange rate, an investment-led demand shock and a probable reduction in effective supply. Judging the relative magnitudes will take time and hard data," Wells was quoted by Bloomberg as saying.
Separately, Douglas Flint, the group chairman at HSBC said, "We are going to see a weaker currency than we had yesterday." He added that HSBC's currency strategists had predicted "the pound weakening to $1.25 [£0.91, €1.12] by the end of the third quarter and $1.20 by the end of the year."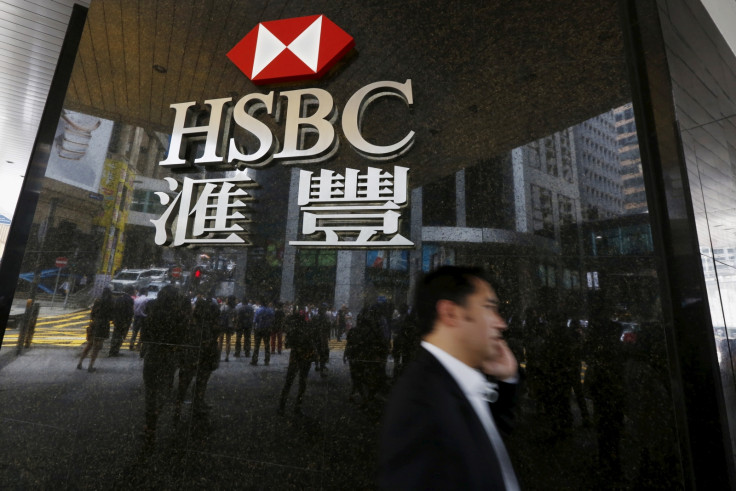 The forecasts follows the International Monetary Fund's (IMF) warning last week which said that a Brexit would fuel inflation which would in turn reduce wages, increase unemployment and increase the possibility of the country's economy to fall into recession.