Siemens, the largest engineering company in Europe has said it will continue to invest in the UK, despite the Brexit vote. Joe Kaeser, CEO of the German company revealed the same at an event of the House of Commons yesterday (11 July).
This is in contrast to a warning from Siemens UK a couple of weeks ago, where it said that Britain's decision to leave the European Union (EU) could have a negative impact on future investment in the country. It had also before the referendum vote warned that a Brexit vote would lead to halting the expansion plan of its wind turbine blades business at its new facility in Hull, a city in the East Riding of Yorkshire, England.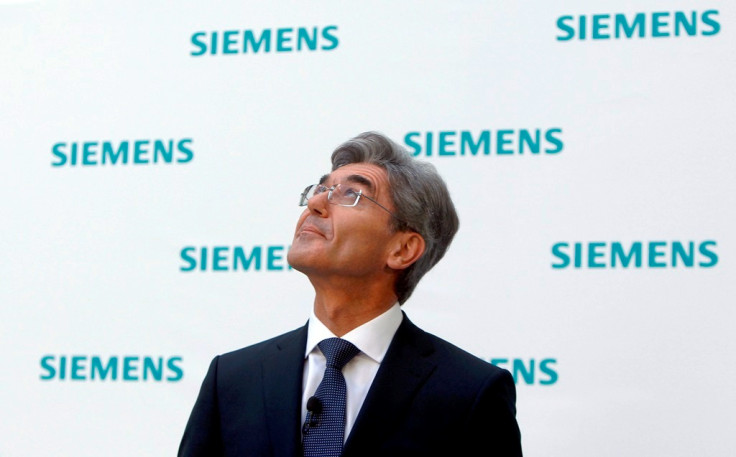 However, yesterday, Kaeser clarified that while his company, which has 14,000 employees in the UK had supported the Remain group, its earlier warnings were misunderstood in the heat of the referendum campaign. "We're here for the long-term and we don't let ourselves get jerked up and down. We're staying because the UK is a good place to do business," he was quoted as saying by the Telegraph.
"We never said the UK is in bad shape if it leaves the EU: we said the EU would miss a massive opportunity. Without the UK, the EU may never be able to stand up against superpowers like China and the US," Kaeser clarified.
With regards to the Hull expansion, the CEO said it was too early to take a call. "The Hull investment is not in trouble at all. It was built for the projects we have and for those we anticipate getting," he said. Kaeser, however, added that while the Hull operations would run to meet local demand for blades, the company could find it uneconomical to export them to Denmark and Germany. "If there were trade barriers, it would lead straight to higher costs. We would lose economies of scale," he explained.
Having clarified the company's earlier warnings, Kaeser called on Theresa May, the new UK Prime Minister, to reveal the UK's post-Brexit trade vision at the earliest. He also asked her to tell the world what kind of a country it plans to become, in terms of trade regulations.