Siemens to merge its wind power business with Spain's Gamesa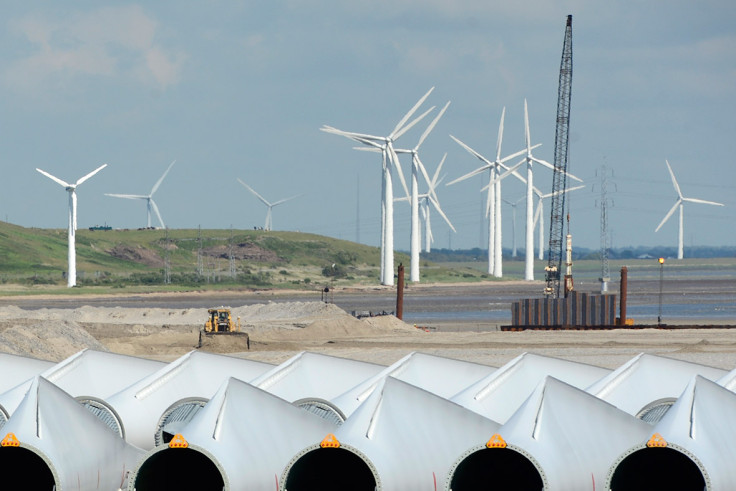 Gamesa on 17 June revealed that it has signed an agreement to merge its business with Siemens's wind power business, including wind services. The merged company will be a leading player in the global wind power industry, the Spanish manufacturing company, which is primarily involved in wind turbines and wind farms, it said.
As part of the deal, Siemens, the German engineering firm will hold 59% of the new company while Gamesa's existing shareholders will hold the remaining 41% stake. Siemens will also pay €3.75 (£2.94, $4.23) per share to Gamesa's shareholders immediately following the completion of the merger.
The merged company will remain listed in Spain and is expected to have a 69GW installed base worldwide, €9.3bn in revenues, an adjusted EBIT of €839m and an order backlog of about €20bn. With regards to the new company's headquarters, the global and onshore one will be located in Spain, while the offshore headquarters will be at the German city of Hamburg and at Vejle, a town in Denmark.
While the wind power business of Seimens is strong across North America and Northern Europe, Gamesa is said to have a strong foothold in emerging markets, such as India and Latin America, and in Southern Europe. The new merged company will capitalise on this and ensure it will have a global reach across all important regions and manufacturing footprints in all continents.
Gamesa further revealed that the business of both the companies complemented each other in many verticals such as global footprint, existing product portfolios and technologies. Hence, the deal is set to result in a product offering across all wind classes and across all key market segments and will enable it to better serve the needs of customers, it said.
Ignacio Martín, executive chairman and CEO of Gamesa said, "Today, we are embarking on a new era, creating, alongside Siemens, a world-leading wind player. We will continue to work as before, albeit as part of a stronger company and with an enhanced ability to offer all of our customers end-to-end solutions."
Joe Kaeser, president and CEO of Siemens AG, said, "With this business combination, we can provide even greater opportunities to the customers and value to the shareholders of the new company. The combined business will fit right into our Siemens Vision 2020 and underlines our commitment to affordable, reliable and sustainable energy supply."
© Copyright IBTimes 2023. All rights reserved.