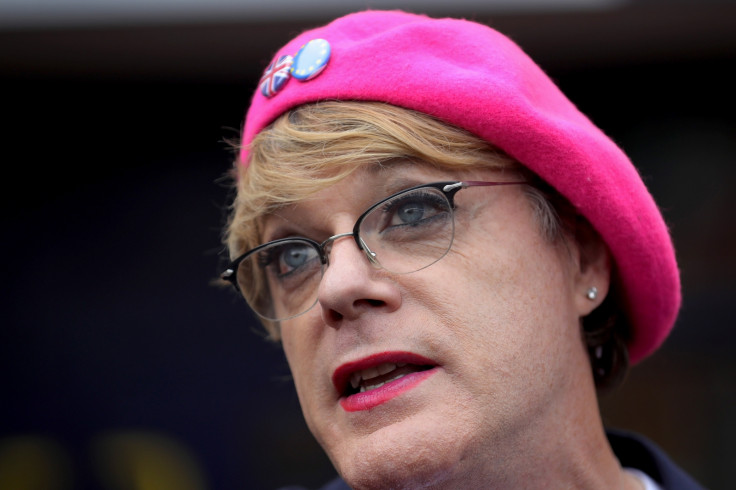 An anti-EU protestor has been fined after he admitted stealing Eddie Izzard's pink beret at a pro-EU rally in London. David Czerwonko, a Polish national who is living in Brentford, admitted snatching Izzard's distinctive headwear during a March for Europe demonstration on Saturday (3 September).
The 54-year-old comic gave chase in his high heels after the chef, who had a bandana covering half his face. After Czerwonko was pinned to the floor, Izzard retrieved the hat but it was later taken away by London's Metropolitan Police as evidence.
Czerwonko affirmed that he did not recognise the comedian when he stole his hat as crowds clashed down Whitehall, during his hearing at Westminster Magistrates' Court. The 26-year-old was fined £185 and ordered to pay £85 court costs.
For the Crown, prosecutor Amanda McCabe said the pink beret, which had UK and EU badges pinned to it and was worn by Izzard in the lead-up to the referendum in June, was of sentimental value.
She said according to the BBC: "Mr Izzard was at the head of the march. A group of four masked men stood in front of the march with a large banner supporting the Brexit campaign."
As the comedian faced the banner on Whitehall he declared: "This is the face of Brexit, masked and dangerous," the court heard. Defending Czerwonko, who has lived in the UK for over two years, Tobi Olu-Iyiola said he did not attend the march intending to cause trouble.
She told magistrates: "He said it was an instinctive and silly reaction... something he won't be repeating again." The marches took place in eight cities across the UK Edinburgh, Birmingham, Oxford, Cambridge and Bristol, calling for the UK to strengthen its ties to the continent following the Brexit vote.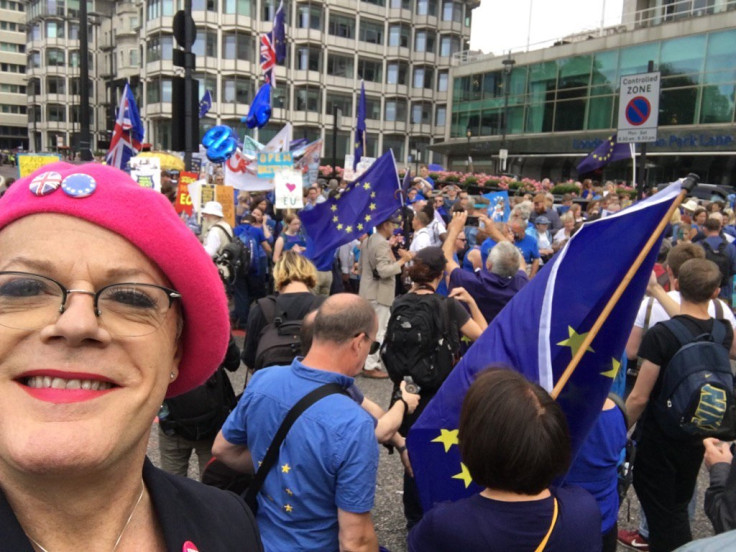 Taking place on the anniversary of the outbreak of the Second World War, some rallies were met with counter-demonstrators urging the prime minister Theresa May to enact Article 50 now – and begin the two-year process of UK's exit from the EU.
Chair of the bench Robin Westlake said: "There was not a great deal of planning, it was a fairly spontaneous reaction and the beret was recovered". Before Czerwonko was ordered to pay the fines and a £30 victim surcharge.