The government's leaked impact assessment of Brexit suggests a replacement trade deal with the US will not be enough to make up for the economic blow caused by a sharp reduction in immigration from the European Union.
According to the report, a post-Brexit deal with the US would deliver a 0.2% boost to the UK economy in GDP. However, that would be comprehensively offset by the costs of replacing freedom of movement with a system similar to that currently in place for non-EU citizens.
The document, which was leaked to BuzzFeed News earlier this week, explored the impact of Brexit on the UK economy under three scenarios – free trade deal, single market access and no deal at all.
The document suggests that UK economic growth would be 2% lower if Britain continued to adhere to the rules of the single market but 5% lower if the UK negotiated a free trade deal.
Should Britain crash out of the union with no deal and revert to World Trade Organisation rules, growth is forecast at 8% lower than current expectations.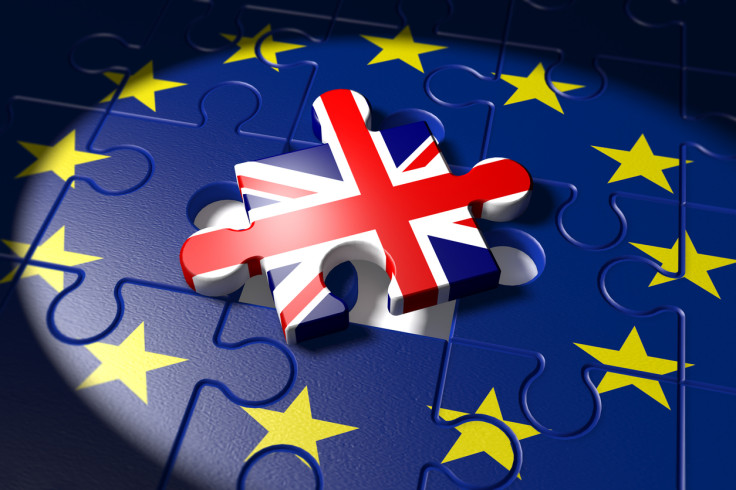 On Thursday (1 February), reports emerged indicating that the study also showed Britain's public borrowing could be tens of billions of pounds higher by 2033-34 than it is under the status quo.
The increase would be due to a combination of lower immigration into the UK and trade barriers, both of which would more than offset any trade deal Britain might agree with the US.
On Wednesday, MPs bowed to pressure to publish the report entitled EU Exit Analysis – Cross Whitehall Briefing. It was drawn up for the Department for Exiting the EU and was intended to be shown confidentially to cabinet ministers.
Their stance was in stark contrast to Theresa May's, as she had suggested that the report should not be formally published.
A government spokesman said: "The UK will remain an open and tolerant country, one that recognises the valuable contribution those with skills and expertise make to society while also ensuring there is control of the overall numbers of migrants that come to the UK.
"As we leave the EU, we will forge new and ambitious trade deals around the world with trading partners old and new."