Brexit 'war cabinet' will try to end Conservative Party infighting as tensions spike
An 11-strong group will meet this week to iron out Brexit differences.
A so-called Brexit "war cabinet" will try to iron out differences within the Conservative Party over how the UK will leave the European Union.
It comes as the government ruled out for the first time Britain being involved in a customs union post-Brexit, despite the prime minister not committing to such a position as recently as Friday.
This appeared to be at odds with Amber Rudd, the home secretary, who hinted at the possibility of maintaining customs ties with the EU.
The Times reported that the Tories could come to a compromise if Brexiteers like foreign secretary Boris Johnson and environment secretary Michael Gove agreed to a limited extension to the current customs union, which allows companies in the EU to trade goods without tariffs.
One cabinet source told the paper: "Michael is being given latitude to do what he wants in Defra in the expectation of absolute loyalty on other things".
The so-called "war cabinet" would meet later this week and strike some kind of compromise to end the fractious debate over Brexit from different sides of the party.
A No 10 source offered clarity on the government's Brexit stance by saying: "It is not our policy to stay in the customs union. It is not our policy to stay in a customs union." However, this does not rule out a customs partnership or arrangement, which would allow the government to strike trade deals with countries outside the EU.
The source said there had been no change in policy and that the statement was a reiteration of policy outlined in August.
Earlier, the home secretary Amber Rudd told the BBC that on the customs union, the prime minister had an "open mind" and that "we proposed either a customs arrangement or a customs partnership. Those are both alternatives we could look at."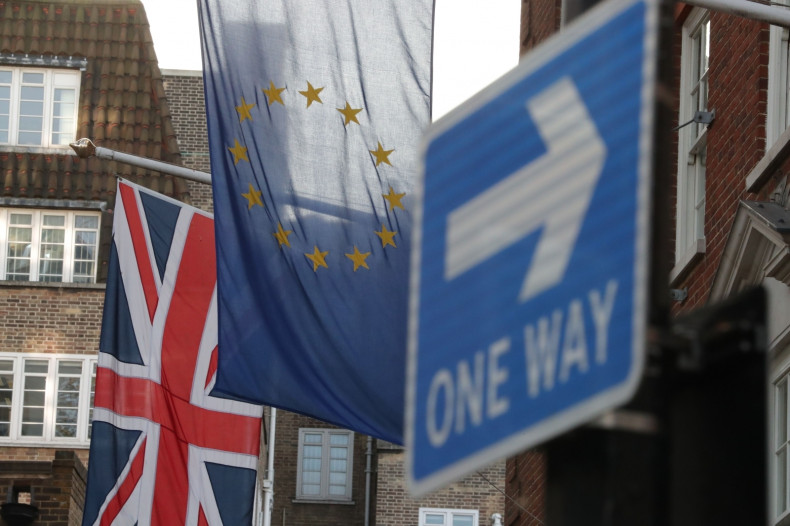 This was contradicted by housing minister Dominic Raab who told Sky News there would be no customs union because "we would have our hands tied while negotiating trade deals with other parts of the world whether it is Brazil or China or India."
It comes as Theresa May and David Davis will meet Michel Barnier, the EU's chief negotiator on Monday (5 February).
Meanwhile, Labour MP Chukka Umunna told the Independent that leading Tory Brexit figures were a "direct threat to democracy" in criticising civil servants.
The MP for Streatham said that criticism by Jacob Rees-Mogg and Steve Baker of government officials had a "strong whiff of the 1930s" after the civil service was accused of "fiddling the figures" over Brexit.
"The Brexiters and their allies in the media and beyond pose a direct threat to the institutions that maintain democracy in this country," Ummuna said.