British borders will be scenes of chaos after Brexit, a highly critical MPs' report has said.
The Public Accounts Committee (PAC) has said that a lack of planning will mean that when the UK leaves the EU, the borders will have log jam of lorries, be riddled with IT problems and checks on people entering the country could treble.
The PAC, which is parliament's spending watchdog, said it was "very concerned" about government departments expecting little change at UK borders after in March 2019.
"Particularly in the event of a no-deal scenario, the border could be exposed to risks on day one of the UK's departure," it said.
"Officials are relying too much on there being a transitional period in order to have the time to develop the new systems and infrastructure that may be required.
"The current negotiations bring significant uncertainty, but the new Border Planning Group and Government departments need to step up and be prepared for the possibility of a no-deal scenario and for the costs of all potential options," the report, released on Friday (8 December) said.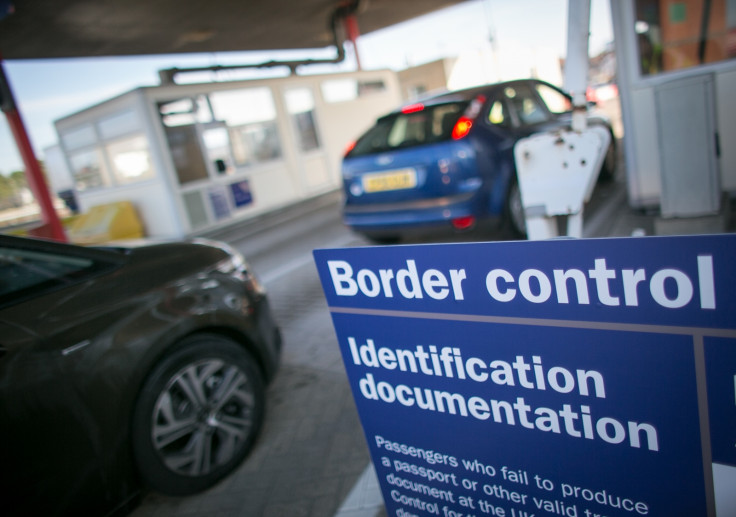 It said there were not sufficient infrastructure plans such as more parks at ports for lorries, and no updated IT systems put in place.
The government had a "poor track record" of delivering things like e-borders, which meant the committee was "sceptical that they are up to the challenges of planning for the border post-Brexit, including having enough people to manage it".
The report comes as talks were held through the night to try to get an agreement with the Democratic Unionist Party and Irish government on how to avoid a hard border with Ireland.
If there is a deal, the prime minister Theresa May will reportedly go to Brussels on Friday.
Late on Thursday night, an Irish official said, according to Sky News, that the UK was "very close" to securing a Brexit deal on the Irish border. The news outlet also reported that progress had been made following telephone talks between European Commission president Jean-Claude Juncker, Theresa May and Irish PM Leo Varadkar.