Brexit will cut global economic growth by 0.1% in 2016, says IHS Markit
UK's vote to leave the EU could see its GDP growth fall from 2.4% to a mere 0.2% in 2017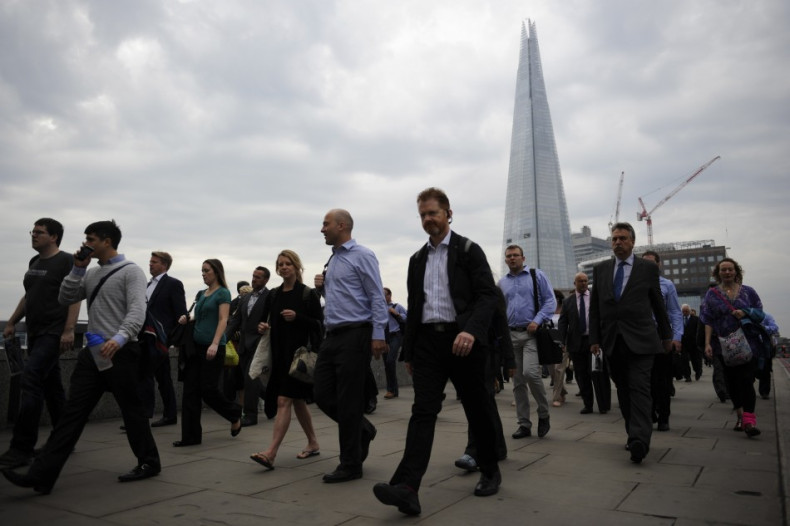 The UK's vote to leave the European Union will reduce global growth from 2.5% to 2.4% in 2016, and from 3.1% to 2.7% in 2017, according to research and analysis firm IHS Markit.
In an update on Wednesday (20 July), the company said the impact of Brexit on the nine largest countries or regions, as measured by gross domestic product (GDP), will be varied with the UK and Eurozone the hardest hit.
UK's real GDP growth is likely to fall from 1.9% to 1.6% in 2016, and 2.4% to 0.2% in 2017 as a result of the decision.
"The vote will cause major economic and political uncertainty and will weigh down on business and household confidence and behaviour, thus dampening corporate investment, employment, and consumer spending," IHS said.
Eurozone's growth outlook has "weakened appreciably" following the vote, with real GDP now projected to be 1.5% in 2016, down from IHS' previously forecast 1.7%, and 1.1% in 2017, compared to 1.8%.
"Brexit will likely increase political instability and economic uncertainty in the Eurozone, weighing down on business and consumer confidence and activity. Banking sector problems may be aggravated and exports to the UK will be hit."
IHS Markit believes China, Canada, US and India would not feel much of an impact from the Brexit vote in 2016, while Japan and Brazil would only feel the heat if the situation escalates into a global crisis.
However, the analysis firm opined that the fallout is likely to dampen the recovery of the Russian economy somewhat from its 2015-16 recession.
"The EU, including the UK, is Russia's most important export market and increased uncertainty will have an impact on domestic demand there and appetite for Russian exports. The impact on global commodity prices, energy in particular, will also have an impact.
"Russia's real GDP is forecast to decline 1.8% in 2016, compared with the earlier projection of -1.6%; and growth will be limited to 0.2% in 2017, down from 0.4% in the previous forecast."