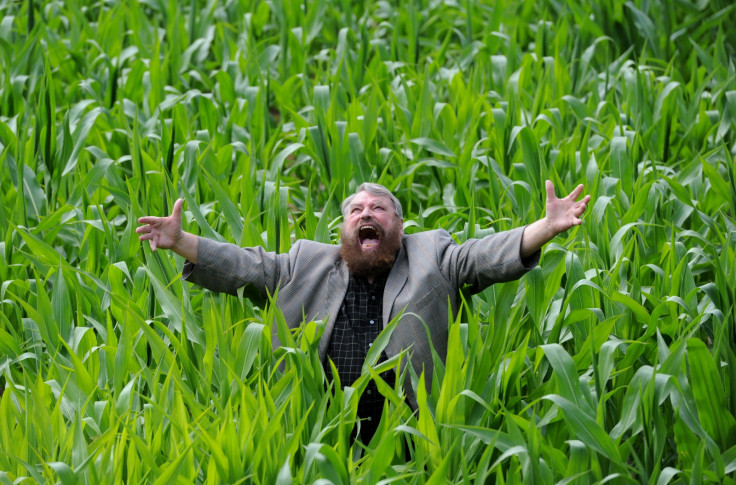 Acting legend Brian Blessed collapsed on stage and tumbled off a raised platform but still completed his turn as King Lear.
Blessed was performing at the Holy Trinity Church in Guildford when he passed out, prompting a co-star to ask the audience if a doctor was present.
The 78-year-old actor spent 20 minutes receiving treatment back stage before returning to complete his performance, admitting feeling embarrassed by the incident.
"I feel such an idiot and am not in the habit of doing this, but I have a little fibrillation," he told the crowd.
Prior before appearing in the adaptation of Shakespeare's King Lear, Blessed spoke of how physically demanding his role was because of his desire to play the tragic ruler as "majestic, powerful creature with great energy".
A colleague at the Guildford Shakespeare Company hailed Blessed. Director Caroline Devlin said: "Brian was an inspirational wonder. He had a small heart operation three years ago. We are not entirely sure why he became so dizzy but he is a 20 year old in a 78 year old's body. There was no stopping him."
Blessed is famous for his loud voice and full-hearted behaviour, having carved out a place in the public's affection during a career lasting more than 40 decades so far.
He starred in an film version of Flash Gordon in 1980, delivering a line that entered the public's consciousness: "Gordon's Alive?!"